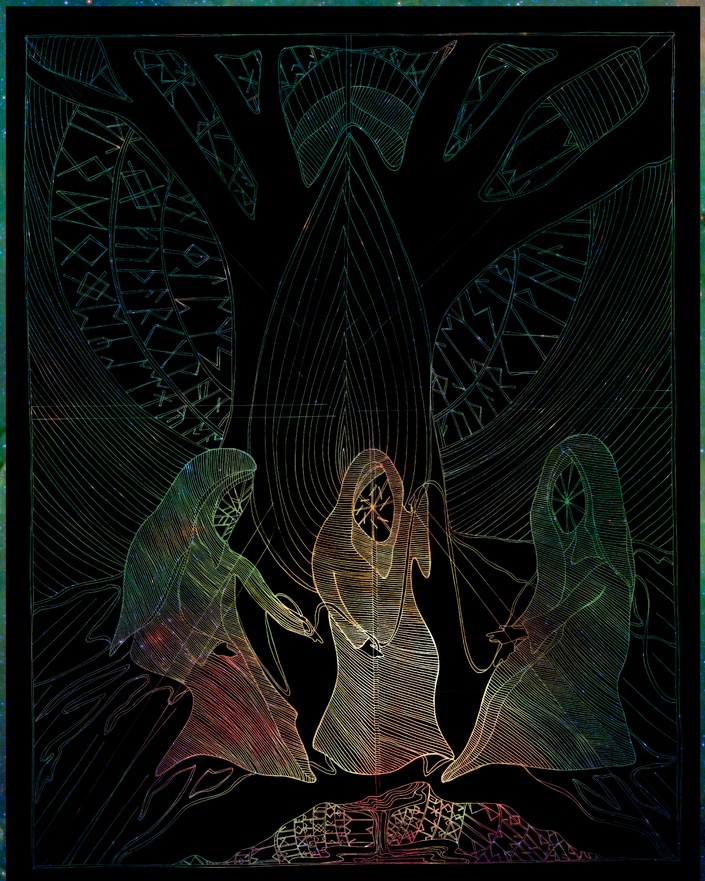 Wild Soul Runes
Connect with the runes, ancestors, divination and community in supported gnosis practice.
Watch
Enroll in Course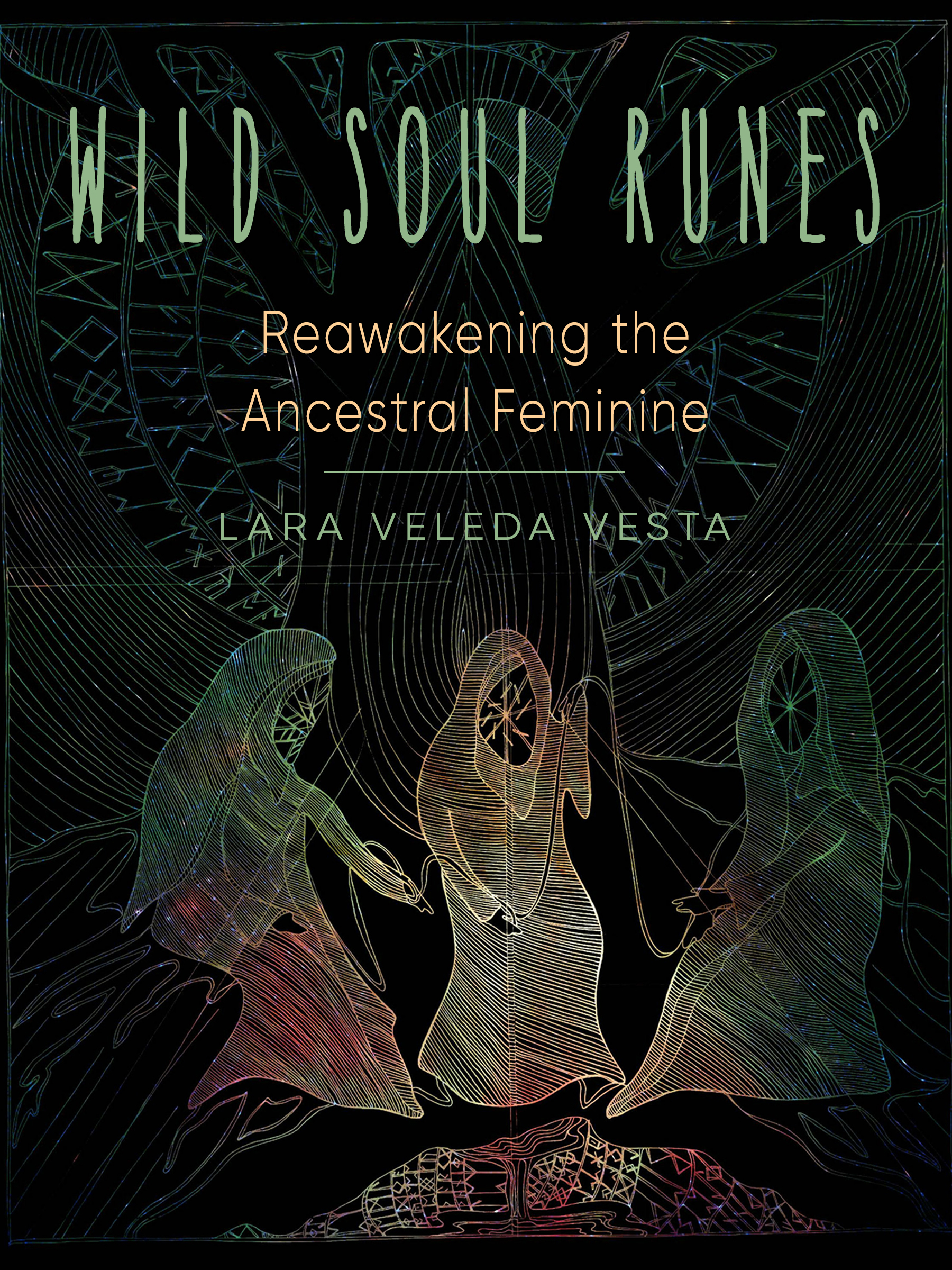 In this six week class we will be opening or deepening our personal relationship with the runes, creating a dedicated rune practice, connecting with our ancestors, dísir, nornir and other helping spirits to support our runic work and working with ritual to find our methods of rune divination and direct gnosis, all in supported community.

Every year I encounter people longing to connect with the runes. Some have childhood encounters with them, some see them in nature, others have them appearing in dreams, or have worked with them in the past but only peripherally, many are drawn to the runes with a deep feeling of knowing/remembering, regardless of their lineage or background. All wish to know how to begin.
This class is meant to be an answer to that longing, an exploration of shared paths and the development or deepening of a personal rune practice rooted in animist consciousness, lore and history, archaeology and the feminine powers of Northern European cosmology.
At the root of this course is the belief that the runes are not just an alphabet, not only symbols of divinatory significance, but living beings, pieces of the web of wyrd connecting all existence. The intention is to develop respectful, reciprocal relationships with these ancient forms on a journey of ancestral magic.
This class will prepare you to undertake the thirty-three week rune practice, included in the Wild Soul Runes book, and support you in creating or continuing a live gnosis group to deepen your practice in community.
**UPDATE: The Wild Soul Runes Class is now available in a self-study format. All enrolled students are eligible to join the ongoing Wild Soul Runes Live Gnosis Circle, walking with the thirty-three runes in supported community.**
We will meet four times through the class in live gnosis groups to help structure and inspire our practice and build confidence in our rune work. Gnosis groups will be recorded, and those who can't attend live will be invited to share their gnosis in the class forum. Participants will also have access to the Runic Feminine practice classroom, where the Wild Soul Runes process began, with bonus resources, art, and meditations, recordings of previous gnosis groups, and more.
Proposed Schedule
The class has six weeks of course materials and videos from the four gnosis groups.
Week 1 Opening: Walking the Rune Path, Introductions

Week 2: Ritual Practice, Journey Work and Visioning, Meeting the Runes
Week 3: The Runic Feminine, The Wyrd, The Norns, Rune Altars and Earth Rhythms, Toning and Galdr
Week 4: Deepening With the Runes, Translation as a Spirit Path, Runic Archaeology, Natural Connections and Place-Based Rune Work
Week 5: Runic Divination, Rune Web Workshop, Reading for Others, Listening for Your Method
Week 6 Closing: Forward and Back, Embodied Rune Ceremony, Gnosis Sharing, Continuing the Practice
Required Texts
We will be working with my book, Wild Soul Runes: Reawakening the Ancestral Feminine.
Tuition
This class has a suggested donation of $90, which includes the six week long Wild Soul Runes Class, plus three archival classes in rune lore and Northern European mythology. You may donate here, or become a patron of this work on Patreon. Patrons at the Coven Invisible level ($30 and up) receive this course and many others at no additional charge. Click here to become a patron.
Your donation supports the work of Wild Soul Runes and the Wild Soul School.
You may donate as a one-time gift, or with a payment plan through Wild Soul School--just click either of the suggested donation or payment plan buttons and check out here.
If you have financial limitations that prevent a monetary contribution, you can join this class without financial barriers and contact me at [email protected] to arrange a non-monetary trade as reciprocity.

Whatever you choose, please know your contribution helps me to work sustainably with the cycles of my disability, supporting embodied difference. Please note that due to my chronic illness sometimes classes need to be canceled or rescheduled. Because of this I cannot offer refunds. This course is a gift, your contribution is a gift, and we agree to this exchange without expectations. Thank you, and welcome to the community. With love--Lara
Your Instructor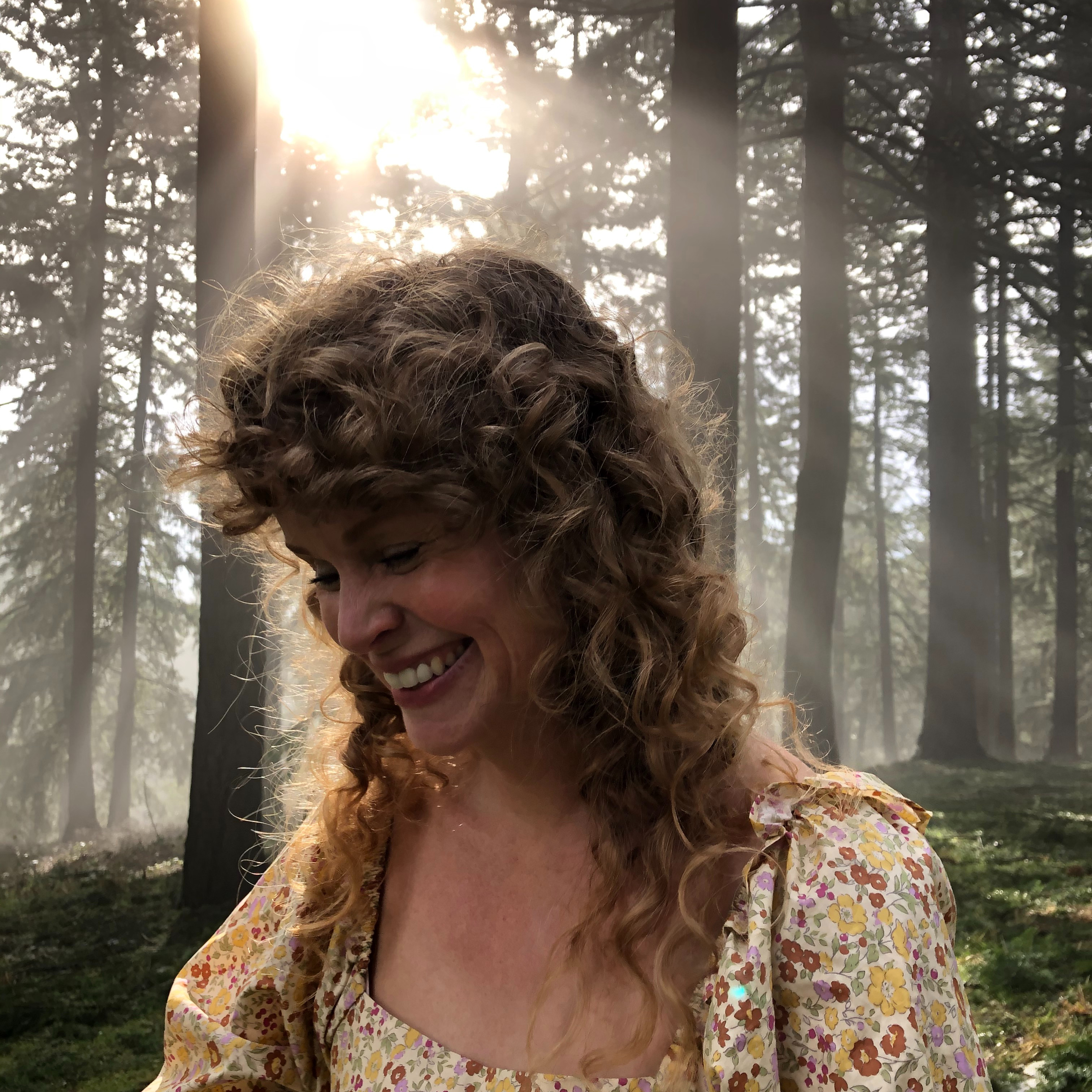 I'm a storyteller, artist and educator transforming a path of chronic illness into initiation, healing and community. My research interests include folk spirituality, illness as a rite of passage, mythology, ritual and the sacred creative. I am the author of The Moon Divas Guidebook: Spirited Self-Care for Women in Transition, The Moon Divas Oracle Book and Card Deck, and Wild Soul Runes: Reawakening the Ancestral Feminine. The Wild Soul School is a space for rooting and sharing the mythic journey, weaving new stories for our lives and work together. For more information visit laravesta.co, or become a patron and help support this work in community: https://www.patreon.com/laraveledavesta
Course Curriculum
Week 2:Ritual Practice, Journey Work, Ceremonial Process, Meeting the Runes
Available in days
days after you enroll
Week 3: The Runic Feminine, The Norns, Rune Altars, Toning and Galdr
Available in days
days after you enroll
Courses Included with Purchase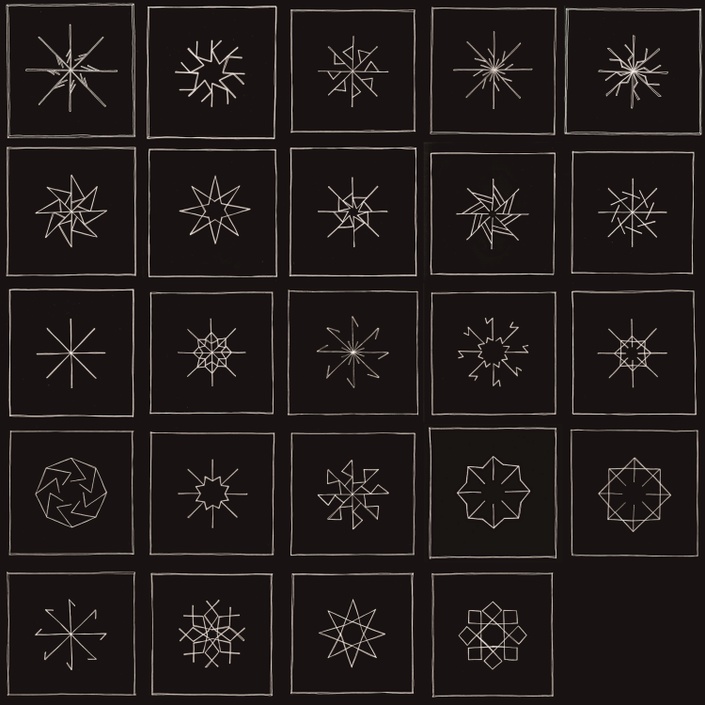 The Runic Feminine
A deep journey into the mysteries of the runes.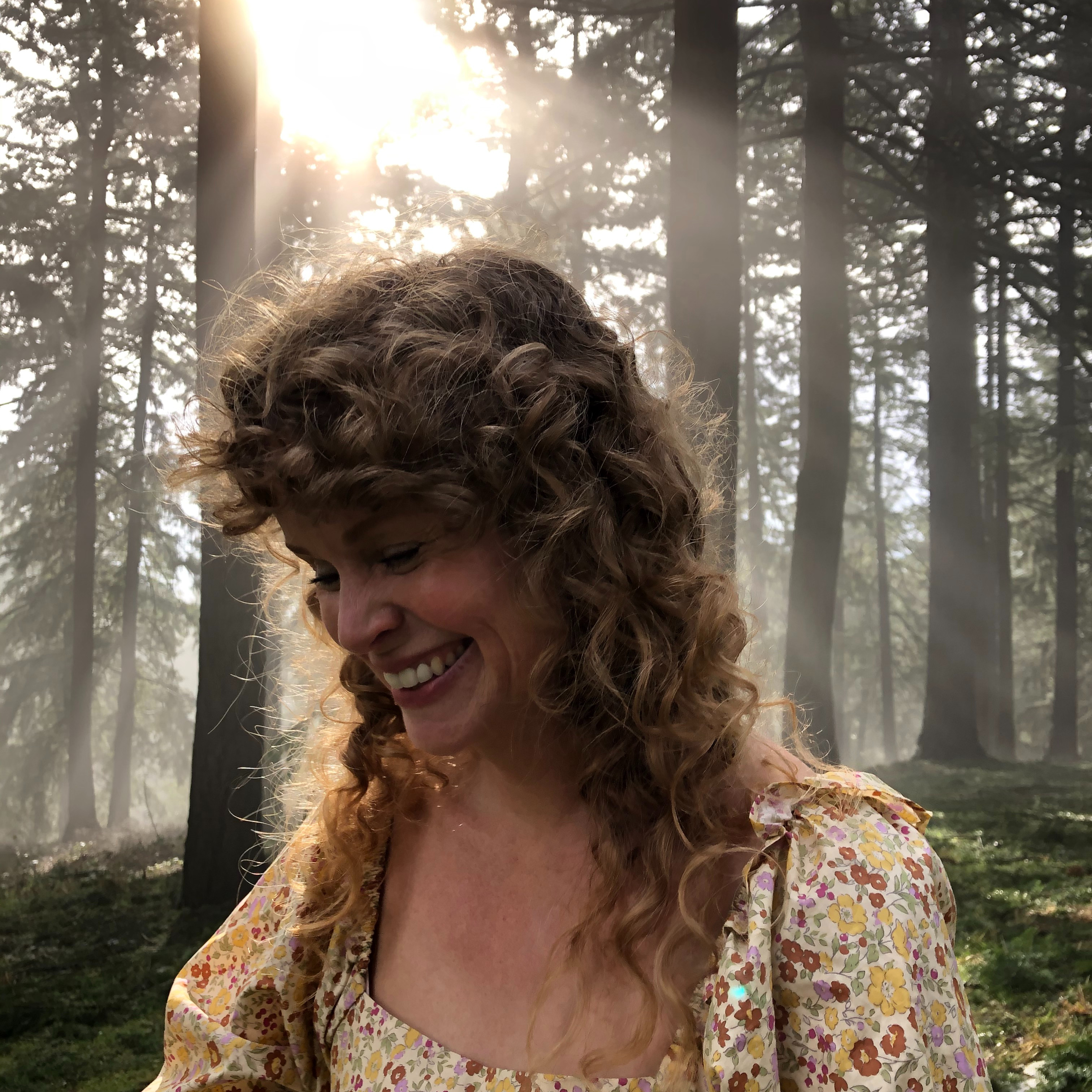 By Donation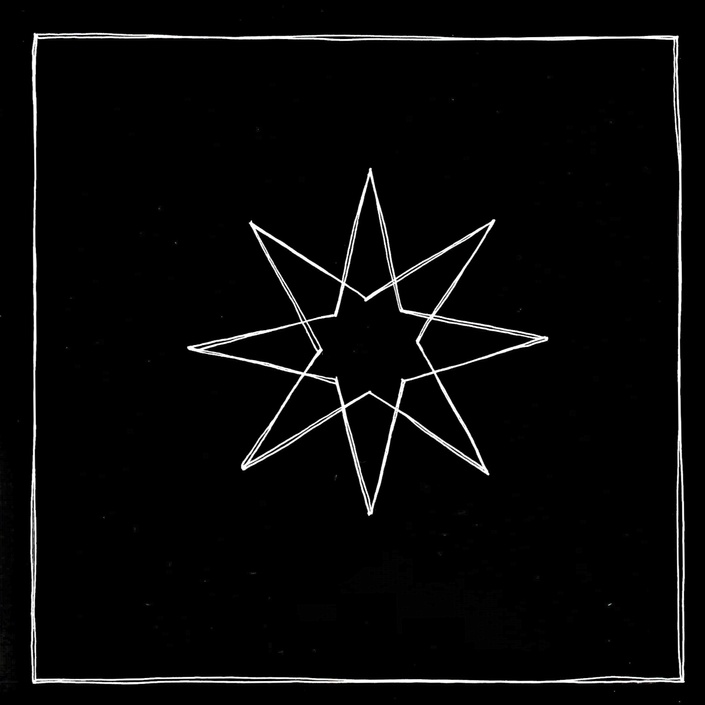 Runic Feminine Collective--Live Gnosis Group
A live ceremonial study group to compliment the Runic Feminine journey.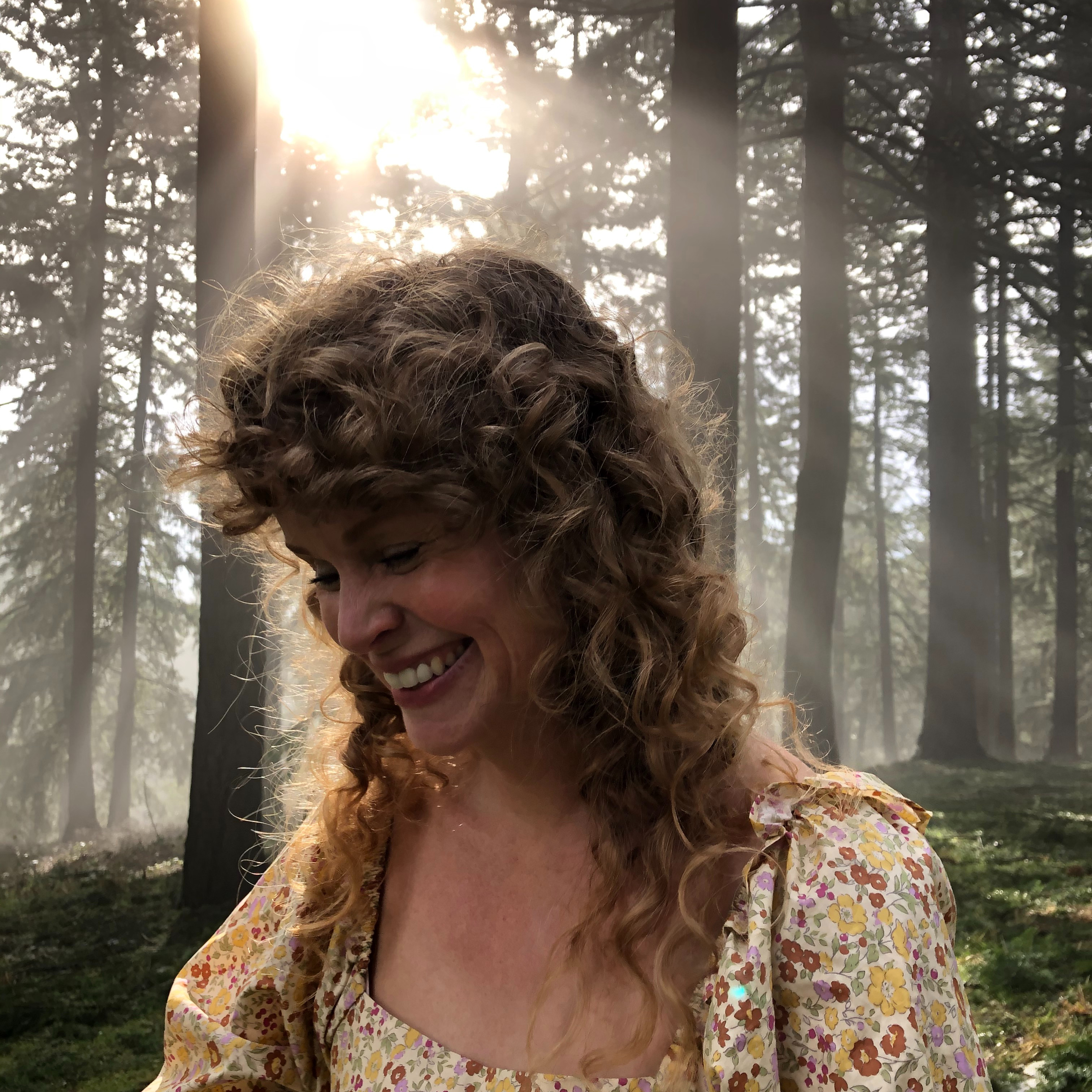 By Donation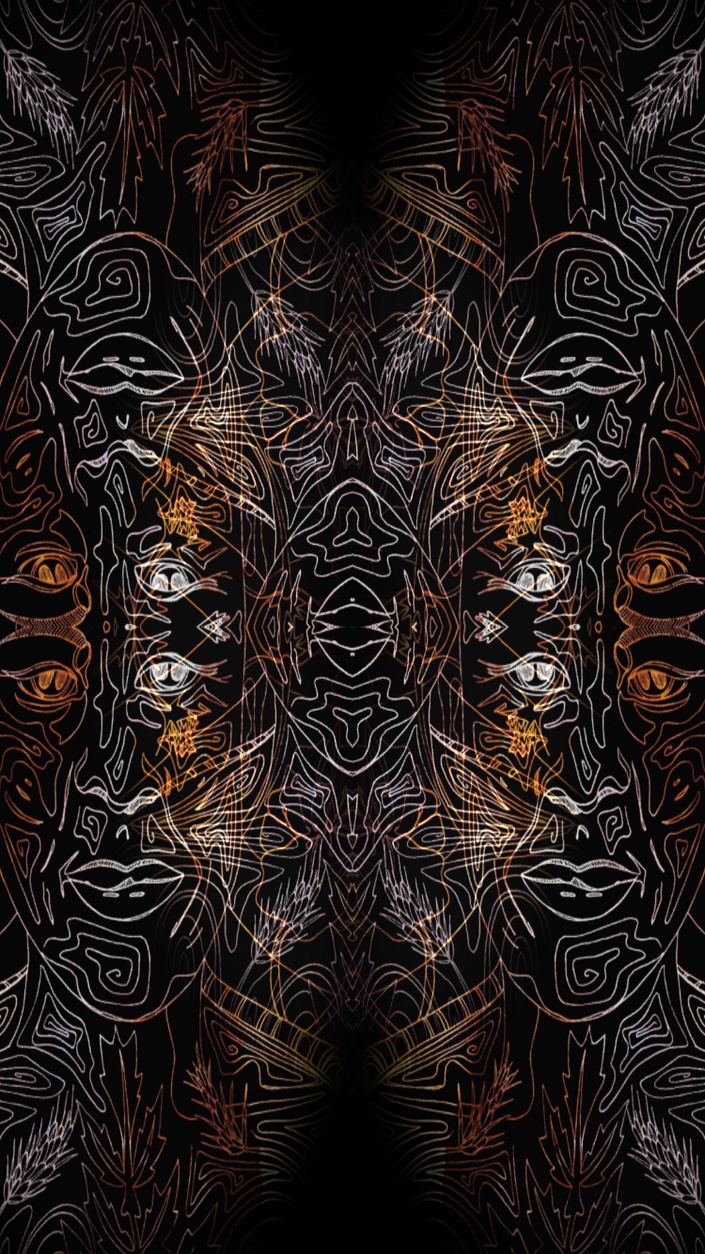 The Feast of the Dísir: A Devotional Journey
Honoring the Ancestral Feminine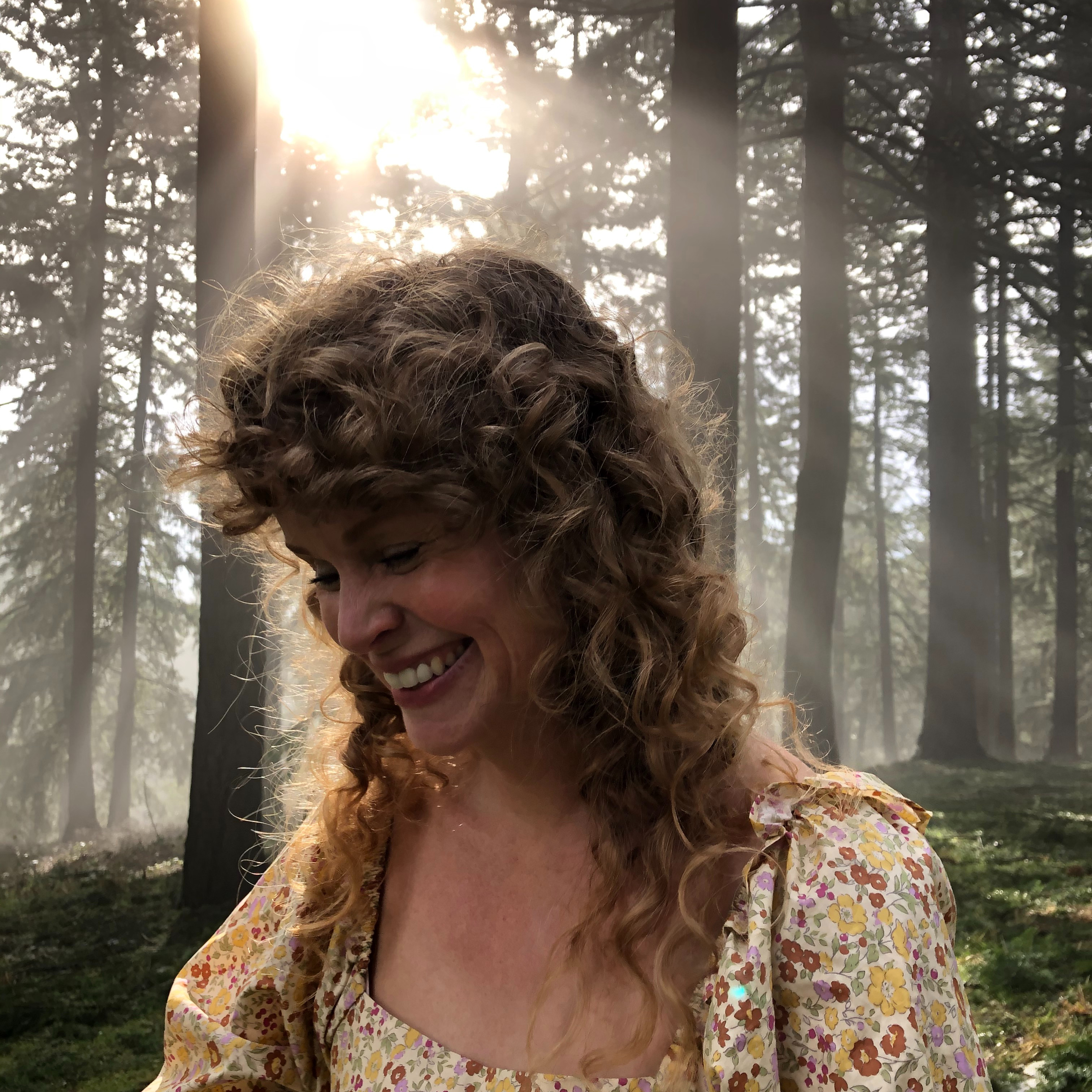 2 payments of $50/month
Original Price: $50
Frequently Asked Questions
How long do I have access to the course?
You will have access to the contents of this course for one calendar year, or until a new section is offered (usually annually). All materials except for the course form are downloadable.
Are refunds available?
Because of the nature of my disability, numerous pricing options and community sponsorship through external funding sources I cannot offer refunds for the course. Your contribution is considered a gift, the course is a gift in return, and we agree to reciprocity without expectation.
Can I share this course with others?
The contents of this course are protected by copyright and may not be shared without the permission of the course author. Please do invite your community members to join the class, but do not share course materials with those who have not made a contribution.