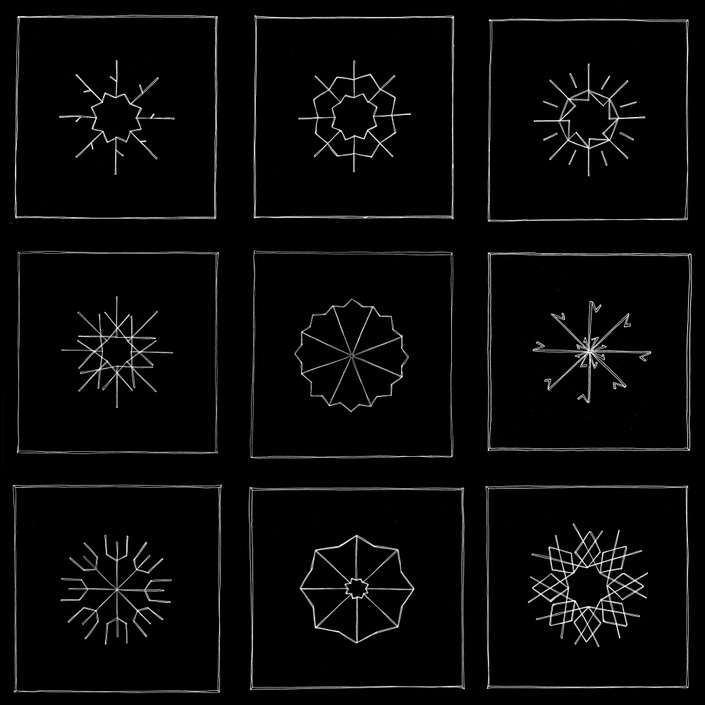 Wild Soul Runes Live Gnosis Rune Practice
Thirty-three week nonlinear community practice with the runes.
Every year I encounter people longing to connect with the runes. Some have childhood encounters with them, some see them in nature, others have them appearing in dreams, or have worked with them in the past but only peripherally, many are drawn to the runes with a deep feeling of knowing/remembering, regardless of their lineage or background. All wish to know how to begin.
This class is meant to be an answer to that longing, an exploration of shared paths and the development or deepening of a personal rune practice rooted in animist consciousness, lore and history, archaeology and the feminine powers of Northern European cosmology.
At the root of this course is the belief that the runes are not just an alphabet, not only symbols of divinatory significance, but living beings, pieces of the web of wyrd connecting all existence. The intention is to develop respectful, reciprocal relationships with these ancient forms on a journey of ancestral magic.
If you are looking to deeply connect with the runes, hone your gnosis and connect with others on the path, this is the class for you.
For thirty-three weeks we will travel in devotional meditation with each rune in gnosis community. This class includes:
Weekly live meetings in ritual circle to discuss our gnosis work. In the spirit of true community, these meetings will be facilitated by a variety of volunteer hosts.
An online community for participants in the circles to connect as we practice together--this practice is nonlinear, inclusive of those who can attend live, and those who are asynchronous.
All gnosis gatherings will be recorded and available.
Meditations and rituals for connecting with the runes, the wyrd, the ancestors and the Nornir.
Optional regional study groups for folks who can't attend live.
Weekend gatherings to celebrate and connect as we conclude each third of the practice.
Please note: This course has a prerequisite!
You must enroll in the Wild Soul Runes Course (live or online only versions are both acceptable) OR become a patron in order to join this practice.
The Wild Soul Runes course offers a comprehensive foundation in gnosis-based rune practice and ancestor work that supports a community-based gnosis practice. You don't need to complete the class to enroll in the practice, but the concepts introduced there can be supportive of your ongoing runic practice.
You are welcome to join this live practice at any time after enrollment, our practice is nonlinear and can be joined at any time.
This course is offered by donation, with a suggested donation of $10 per week, $330 for the thirty-three week course, and donations in any amount are welcome.
Donations pay for the administrative costs of the class, including the course platform, community platform, transcription of course data and transferring live class materials into the classroom.
To make a donation, you may pay one time here, be on a monthly subscription, or become part of the patron support community for this work and receive many other benefits.
Or you can make a contribution by PayPal: [email protected] or/and Venmo: @LaraVesta
All donations support the work of Wild Soul Runes and make scholarship positions available for this and other classes at the Wild Soul School. If you need a scholarship please email [email protected]
This class is community based and hosted by community members on a rotating, semi-regular basis. Hosting duties include creating ritual space, facilitating the gnosis experience, and recording the Zoom meeting for upload to the classroom.
We will be working with the inquiry exercises and activities in the book Wild Soul Runes: Reawakening the Ancestral Feminine.
We hope you will join us in our gnosis explorations and the Wild Soul Runes Live Community!
By this and every effort may the balance be regained.
ALU
Your Instructor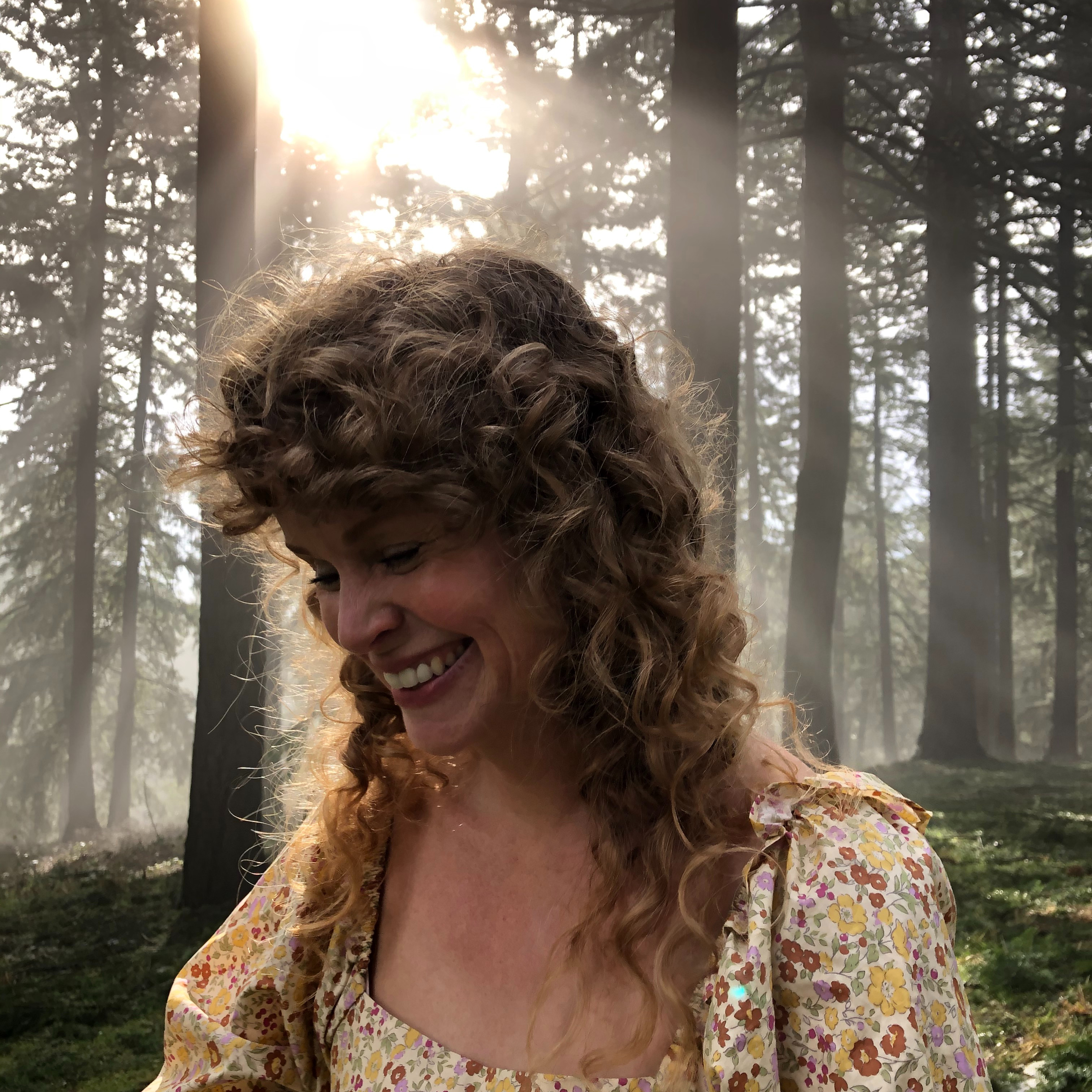 I'm a storyteller, artist and educator transforming a path of chronic illness into initiation, healing and community. My research interests include folk spirituality, illness as a rite of passage, mythology, ritual and the sacred creative. I am the author of The Moon Divas Guidebook: Spirited Self-Care for Women in Transition, The Moon Divas Oracle Book and Card Deck, and Wild Soul Runes: Reawakening the Ancestral Feminine. The Wild Soul School is a space for rooting and sharing the mythic journey, weaving new stories for our lives and work together. For more information visit laravesta.co, or become a patron and help support this work in community: https://www.patreon.com/laraveledavesta
Course Curriculum
Rune Practice Community and Preparations
Available in days
days after you enroll
Week 1: FEHU
Available in days
days after you enroll
Week 2: URUZ
Available in days
days after you enroll
Frequently Asked Questions
How long will I have access to this course?
You will have access to the contents of this course for one calendar year, or until a new section is offered (usually annually). All materials except for the course form are downloadable.
Are refunds available?
Because of the nature of my disability, numerous pricing options and community sponsorship through external funding sources I cannot offer refunds for the course. Your contribution is considered a gift, the course is a gift in return, and we agree to reciprocity without expectation.
Can I share this course with others?
The contents of this course are protected by copyright and may not be shared without the permission of the course author. Please do invite your community members to join the class, but do not share course materials with those who have not made a contribution. However, participants who complete the thirty-three week Live Gnosis experience AND the foundational Wild Soul Runes Class are welcome to use what they've learned to facilitate rune study in their local communities.
33 Weeks is long! Do I need to attend every class?
This class is nonlinear and may be joined at any time. You are welcome to attend in whatever rhythm is most useful to you. Each week will focus on a particular rune, so we will be keeping that central in our work together, but folks are always welcome to show up as they can. All classes will be recorded and offered for later viewing, and all participants will be included energetically. Those interested in hosting their own rune circles after completion should plan on attending every class, however, for continuity.