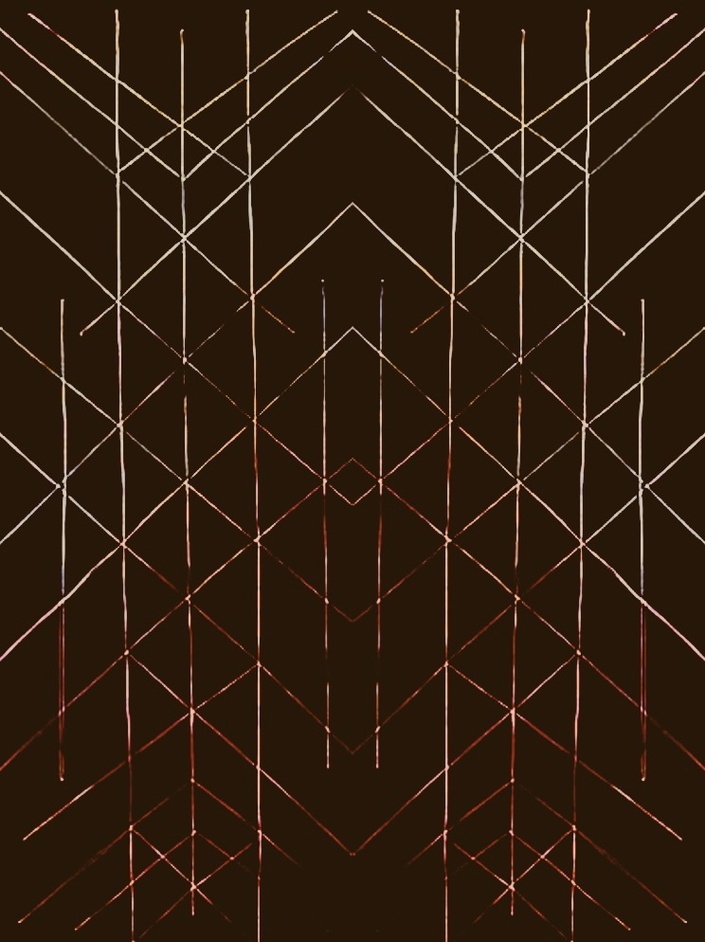 The Power Class
Hear Your Power
What happens when we consciously hear the drum song of our power?
What is possible when we have the courage to clear ancient wounds and live into our purpose?
How can we reclaim our power in a culture of avoidance, dishonesty, imbalance and acquiescence?
What is the purpose of our power, where can we place it in service to the world?
For five weeks this course weaves to reshape lineage patterns, reclaim power given away, clear the channel for our most potent work and develop a map for empowered action-transformation.
This class focuses on developing personal daily power practices though art, writing, storytelling and meditations to nourish new power pathways in our lives and in the world.
::
This Wild Soul School class is community supported. The class has a suggested donation of $125. All donations support the work of The Power Class and the Wild Soul School, and there are no financial barriers to access thanks to the generous support provided by my Patreon and Fractured Atlas communities.
If you wish to join the community in supporting the creative effort and energy of the class, you can make a one-time donation via PayPal, Venmo or Fractured Atlas (links below) or making a recurring donation by becoming a patron of this work on Patreon and be a part of the greater Wild Soul School story:
Venmo: @LaraVesta
Fractured Atlas (tax deductible donations via my fiscal sponsor): https://fundraising.fracturedatlas.org/sacred-art-...
Non-monetary donations and trades are also welcome! Please email me at
[email protected]
to chat about non-monetary contributions.
Whatever you choose, please know your contribution helps me to work sustainably with the cycles of my disability, supporting embodied difference.
Also, because of my disability, class times and dates sometimes need to be revised, extended or rescheduled. This necessary flexibility makes my work possible. Because of this I cannot offer refunds. Your donation is a gift, the classes are a gift, and by this exchange we agree to reciprocity without expectation. All gifts help support me in creating and reweaving new visions for living, including one where I can continue to offer this work while living in alignment with my body's disability and healing.
With love--
Lara
Your Instructor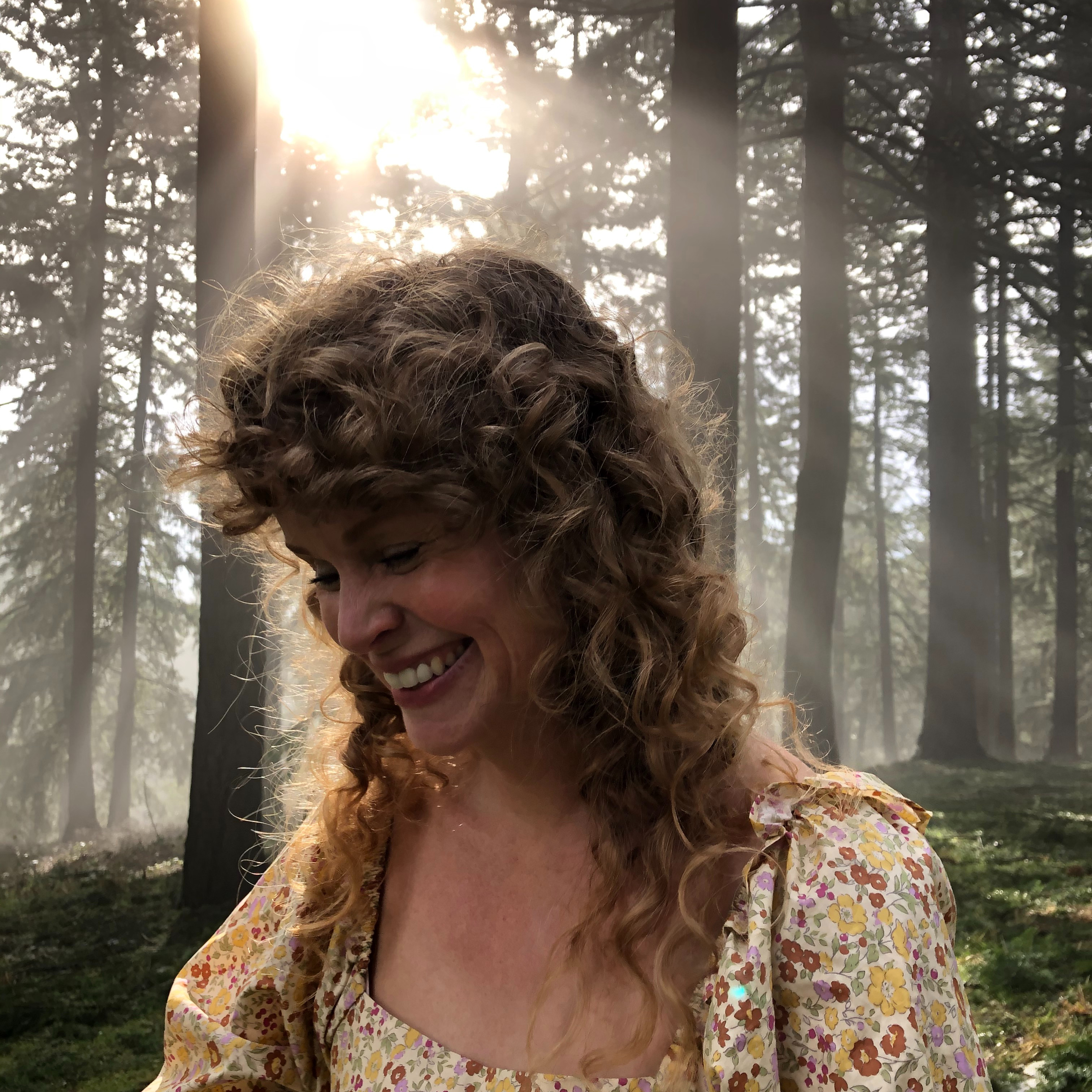 I'm a storyteller, artist and educator transforming a path of chronic illness into initiation, healing and community. My research interests include folk spirituality, illness as a rite of passage, mythology, ritual and the sacred creative. I am the author of The Moon Divas Guidebook: Spirited Self-Care for Women in Transition, The Moon Divas Oracle Book and Card Deck, and Wild Soul Runes: Reawakening the Ancestral Feminine. The Wild Soul School is a space for rooting and sharing the mythic journey, weaving new stories for our lives and work together. For more information visit laravesta.co, or become a patron and help support this work in community: https://www.patreon.com/laraveledavesta
Course Curriculum
Power Class Preparation: Syllabus and Inventory
Available in days
days after you enroll
Power Class 1: Power As Truth
Available in days
days after you enroll
Power Class 2: Healing the Witch Wound
Available in days
days after you enroll
Frequently Asked Questions
When does the course start and finish?
All Wild Soul School classes are nonlinear and may be joined at any time--even those with live experiences may adapt to your unique rhythm. Access to course materials is available indefinitely, so students may work at their own pace, leaving and returning as the work calls them.
Do you offer refunds?
All Wild Soul School courses are offered by gift, with no financial barriers to access. Voluntary donations are greatly appreciated, but not required thanks to support from my Patreon and Fractured Atlas communities. All donations support me in working with my disability, which sometimes means my classes are not able to be taught or administrated to typical able-bodied expectations. Because of this unique funding structure and my unique body, I do not offer refunds.
Is this class free? Why should I donate?
By becoming community supported and removing financial barriers to access the Wild Soul School is envisioning a world of spiritual sovereignty and mutual support. Reciprocity and exchange are part of an ancestral code, and by deepening our relationship with the work we recognize the value in making offerings for what we receive. We all have something we can give in community, and the by donation model allows for these contributions to be personal and creative. If you can monetarily donate in any amount, please do. Your donations support the work of difference and help create a sustainable community for others on the path. If you can't monetarily donate consider what you can offer in trade. This energetic exchange is mutually supportive and fulfills one of the Wild Soul School blessings by working toward balance in the wyrd. (By this and every effort may the balance be regained. ALU.) For more information on our funding model each class has a Community Supported video as part of its orientation, and you are invited to explore this and ways in which you can be a part.