What happens when we consciously hear the drum song of our power?
What is possible when we have the courage to clear ancient wounds and live into our purpose?
How can we reclaim our power in a culture of avoidance, dishonesty, imbalance and acquiescence?
What is the purpose of our power, where can we place it in service to the world?
For five weeks this course weaves to reshape lineage patterns, reclaim power given away, clear the channel for our most potent work and develop a map for empowered action-transformation.
This class focuses on developing personal daily power practices though art, writing, storytelling and meditations to nourish new power pathways in our lives and in the world.
::
Join the community that supports this work: Become a Patron:https://www.patreon.com/laraveledavesta

Patrons at the Coven Invisible level ($30 a month) and up receive as part of their community membership unlimited access to ALL Wild Soul School classes, both self-study and live, contemporary and archived.
If you have financial limitations that prevent a monetary contribution, please contact me at [email protected] to arrange a non-monetary trade as reciprocity.
Whatever you choose, please know your contribution helps me to work sustainably with the cycles of my disability, supporting embodied difference.
Also, because of my disability, class times and dates sometimes need to be revised, extended or rescheduled. This necessary flexibility makes my work possible. Because of this I cannot offer refunds. Your donation is a gift, the classes are a gift, and by this exchange we agree to reciprocity without expectation. All gifts help support me in creating and reweaving new visions for living, including one where I can continue to offer this work while living in alignment with my body's disability and healing.
With love--
Lara
Your Instructor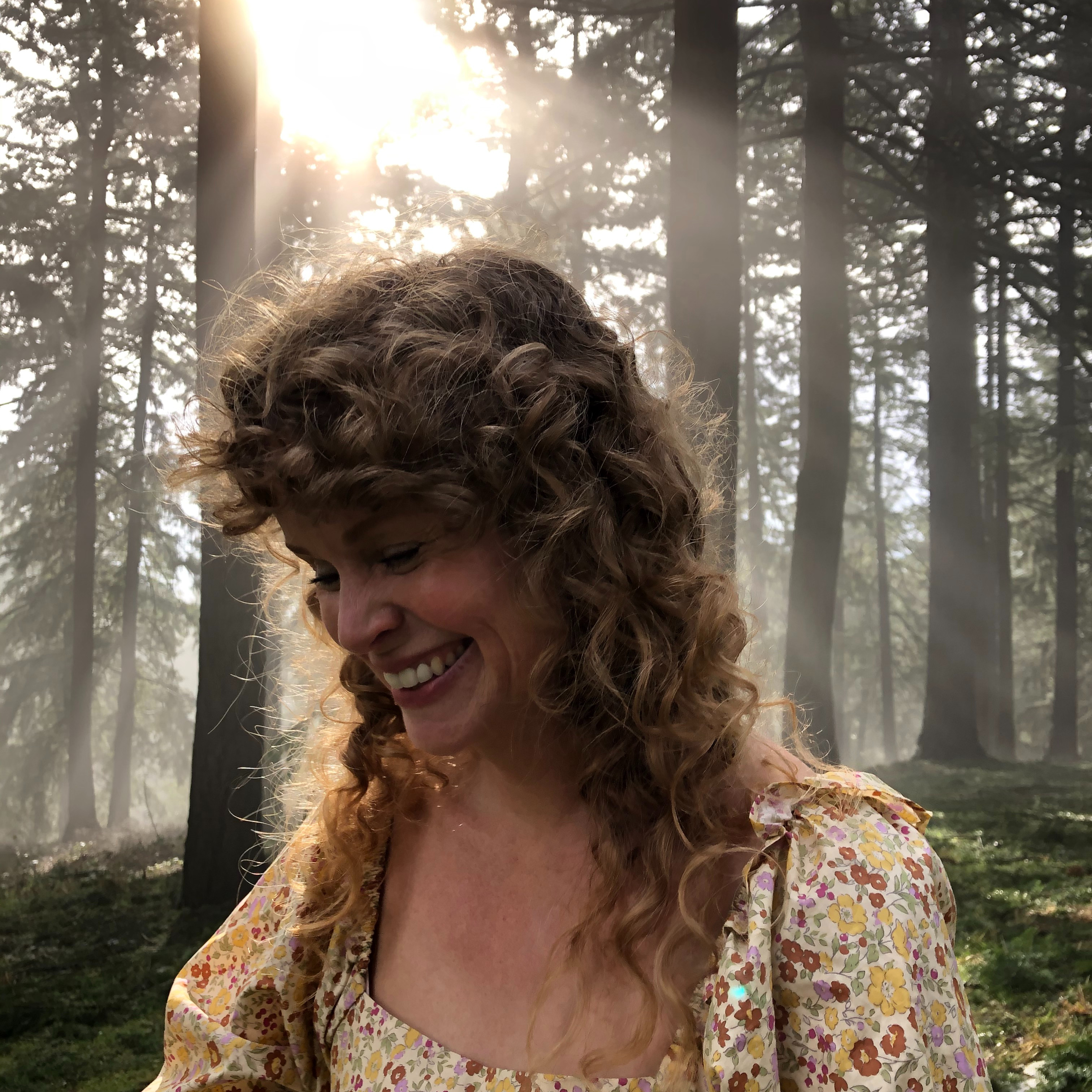 I'm a storyteller, artist and educator transforming a path of dís-ability into initiation, healing and community. My research interests include folk spirituality, ancestral lifeways, mythology, ritual and the sacred creative. I am the author of The Moon Divas Guidebook: Spirited Self-Care for Women in Transition, The Moon Divas Oracle Book and Card Deck, and of the forthcoming Wild Soul Runes book (Red Wheel/Weiser). The Wild Soul School was founded in 2014 as a supplementary space to live courses. I was a university professor of English and Writing, creating programs in Civic Engagement and Community Storytelling before I became severely ill in 2016. Chronic illness has been a transforming rite of passage, and in that time the school also transformed to hold a creative sharing, a mythic journey. This year we are deepening that growth, with new offerings and expanded opportunities for students to become teachers, too. For more information visit laravesta.co, or become a patron of this work. Patrons at the Coven Invisible level receive immediate access to ALL online Wild Soul School classes at no additional charge, plus priority registration and discounts for all Wild Soul School live intensives: https://www.patreon.com/laraveledavesta
Course Curriculum
Power Class Preparation: Syllabus and Inventory
Available in days
days after you enroll
Power Class 1: Power As Truth
Available in days
days after you enroll
Power Class 2: Healing the Witch Wound
Available in days
days after you enroll
Frequently Asked Questions
When does the course start and finish?
This self-study course begins when you enroll, with a recommended pacing of one module per week. You will have a full calendar year to complete the course before losing access to the materials.
How long do I have access to the course?
Self-study courses are accessible for one year after the start date. Community patrons on Patreon at the Coven Invisible level and up have access to archived course materials indefinitely in the Coven Invisible classroom. Patronage information is available on the course information page.
Do you offer refunds?
All Wild Soul School courses are offered by gift, with no financial barriers to access. Voluntary donations are greatly appreciated, but not required thanks to support from my Patreon and Fractured Atlas communities. All donations support me in working with my disability, which sometimes means my classes are not able to be taught or administrated to typical able-bodied expectations. Because of this unique funding structure and my unique body, I do not offer refunds.
Can I share this information with others?
Purchase of this class does not mean ownership of the content. All of the information in this course--including themes and structure--is protected by copyright and may only be accessed by enrolled students. Please feel free to encourage your friends and family to join you in the journey by enrolling, because downloadable workbook pages, course briefs, videos, meditations and recorded classes are private and sharing course content is a violation of copyright law. I appreciate your integrity in honoring this.