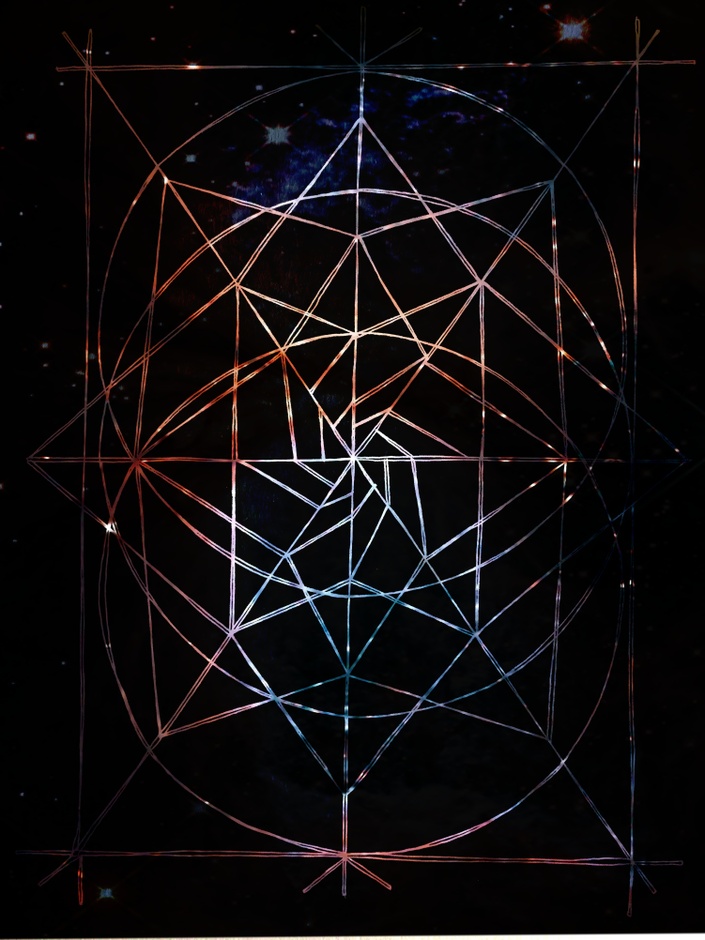 Coven Invisible
Circle of support for Sacred Art and the Wild Soul School. Rewards include: access to ALL courses + bonus content library, myths, rituals, community and magic.
Watch
Coven Invisible is a witchery of patrons supporting the Wild Soul School and my three sacred art writing projects: Dark Goddess: The Sacred Art of Death Transitions, an interactive, handwritten and illustrated guide to navigating the difficult transitions and Coven Invisible: The Mythic Initiation of Dís-ability a (typewritten :)) memoir in myth, and the forthcoming Wild Soul Runes: Reawakening the Ancestral Feminine (Red Wheel/Weiser 2021). I weave between course creation and writing, art, editing. Your contribution makes possible a focus on this work.
Your benefits as patrons at this level are substantial, because your patronage makes possible my work, offers me fiscal sovereignty and allows me to complete this work in alignment with my dís-ability.
Benefits of Coven Invisible include:
--membership in this private coven classroom, where I house all of my current and past patron work for easy access, along with academic resources, video tutorials, seasonal ritual practices, rune casts and ebook downloads of past and current work
--Access to ALL self-study Wild Soul School courses, including some archived courses not publicly available, plus priority registration and discounts for Wild Soul School live intensive classes and workshops
--exclusive access to Coven Invisible offerings, which include but are not limited to: gatherings, rune web reading discounts, first dibs on handmade ritual tools, research and resource referral, lectures and writing on topics such as ancestral connection, ritual practice, initiation and rites of passage, creativity, living with dís-ability, runes, divination, witchcraft, writing and more
--opportunities for feedback and participation in the creation and production of the Dark Goddess and Coven Invisible books, and inclusion in the finished product
--quarterly seasonal lore and/or gatherings (health willing!), including writings on magical garden herbs, historical spells and charms, sacred art, divination tools and solar-lunar support for the turning time.
***
After nearly three years of unemployment and fourteen months of waiting, my application for Social Security Disability Insurance was denied. The person deciding my claim stated that I could return to full-time university teaching with ME/CFS/CIRS, a direct contradiction of my doctor who has mandated I limit my cognitive and physical activities to 15 hours a week in order to avoid relapse. The heartbreak of yet another person denying my reality was staggering. I spent a week in grief.
Then, I decided to take action.
I know that my writing matters, my art has a place, that my voice has helped some of you navigate your own dís-ability, or entertained you with myth, or moved you to tears, or opened your mind to new academic paths...I believe in my work. So I thought I would try an experiment: can I raise donations to support these projects?
All patron donations are joyful reciprocity, but Coven Invisible community members help keep the Wild Soul School alive and accessible. In my life, Coven Invisible supporters become a sustaining circle, offering a true social security. In the year since my disability denial my health has been variable, and my medical limitations remain, but Coven donations have helped me keep the focus on healing, offering, art and writing and to not lose hope. You may contribute here, or become a patron on Patreon. Patrons receive additional resources and rewards throughout the month. When you sign up on Patreon you receive a coupon code to enroll here at no additional charge.
I believe this is possible. I believe in our collective power. I believe that we can support each other in creating new ways of being in this life and world.
So, dear one, if you are here, contributing, co-creating, supporting, making this magic true, I honor you.
With blessings and balance and gratitude--
ALU
Lara
Your Instructor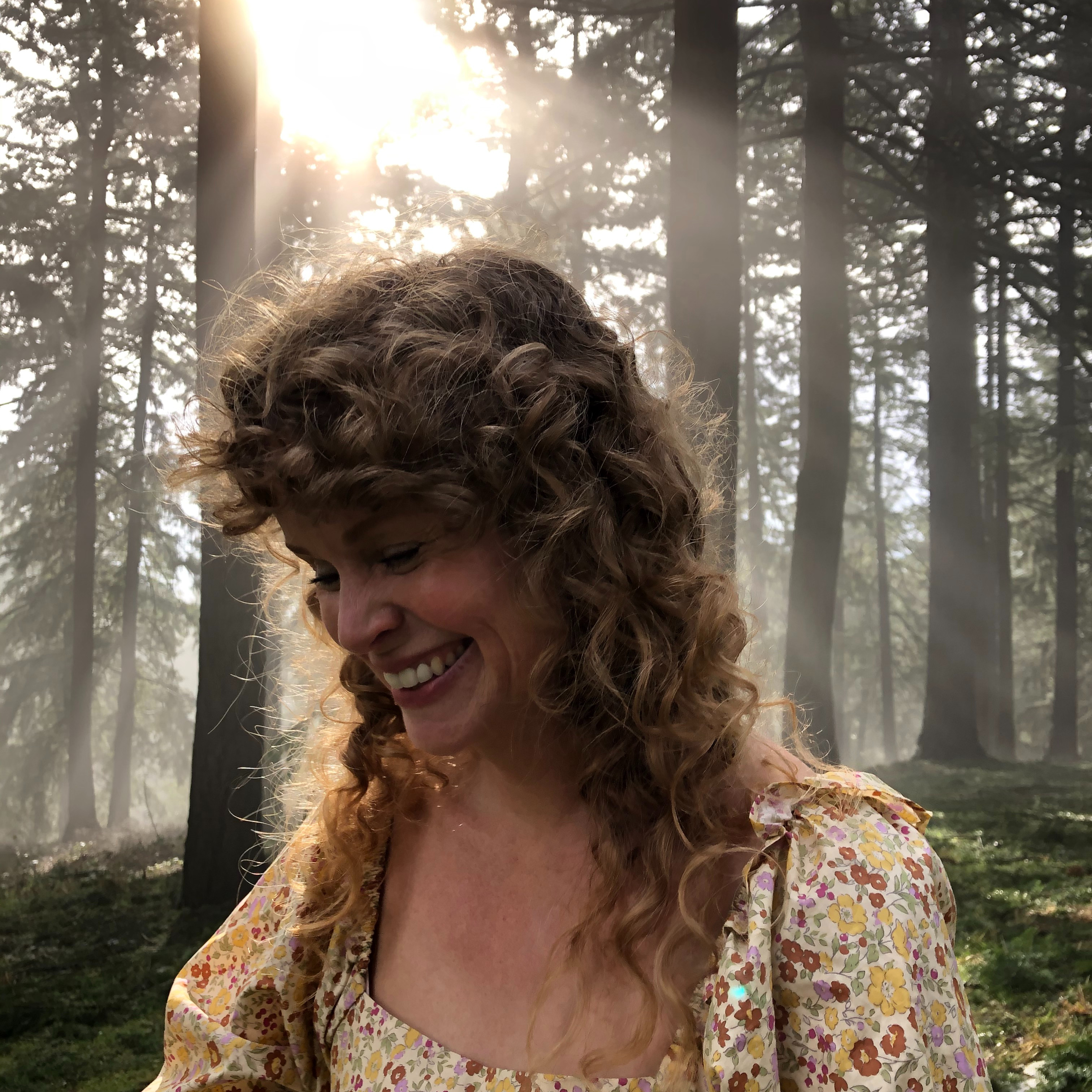 I'm a storyteller, artist and educator transforming a path of chronic illness into initiation, healing and community. My research interests include folk spirituality, illness as a rite of passage, mythology, ritual and the sacred creative. I am the author of The Moon Divas Guidebook: Spirited Self-Care for Women in Transition, The Moon Divas Oracle Book and Card Deck, and Wild Soul Runes: Reawakening the Ancestral Feminine. The Wild Soul School is a space for rooting and sharing the mythic journey, weaving new stories for our lives and work together. For more information visit laravesta.co, or become a patron and help support this work in community: https://www.patreon.com/laraveledavesta
Course Curriculum
Welcome Patrons! Introduction and Orientation
Available in days
days after you enroll
Creative Process
Available in days
days after you enroll
Courses Included with Purchase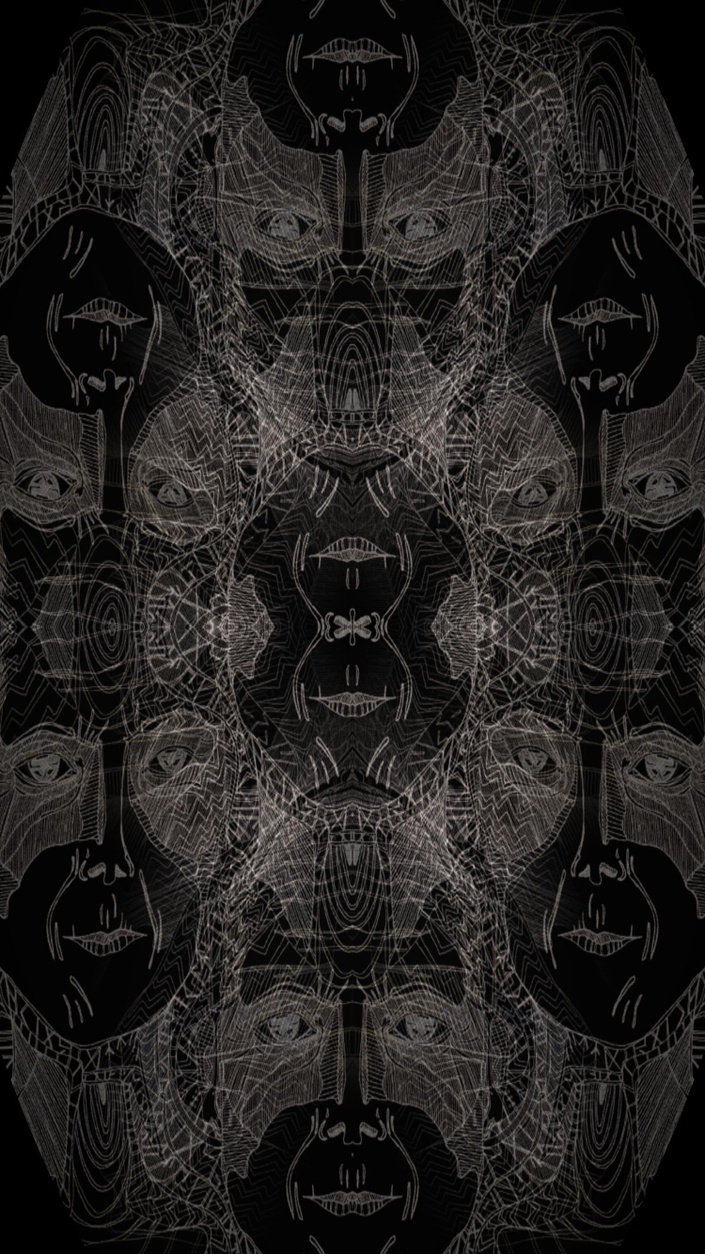 The Dark Goddess Project Coven Online
an online rite of passage journey community for Coven members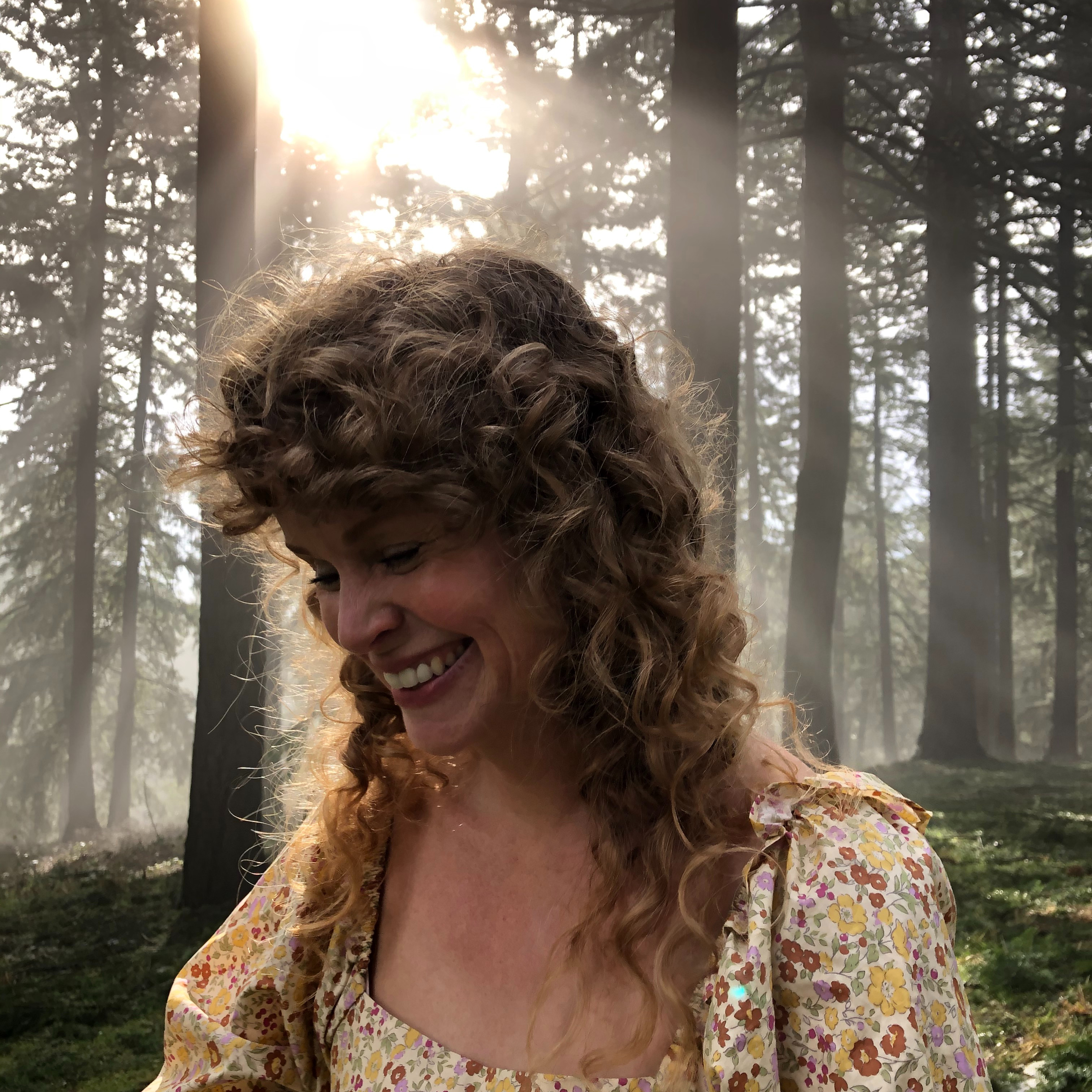 $360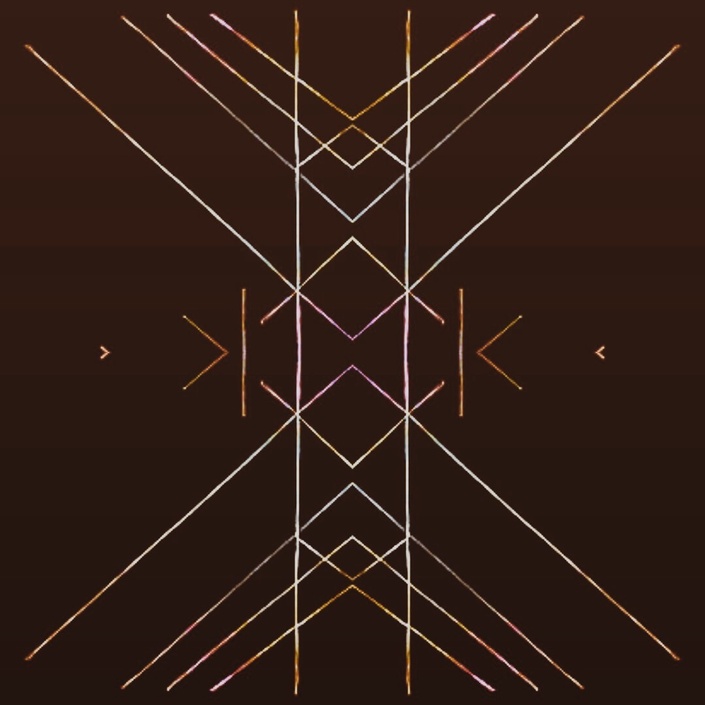 13 Days: A Ritual Practice
structure*potential*intention*power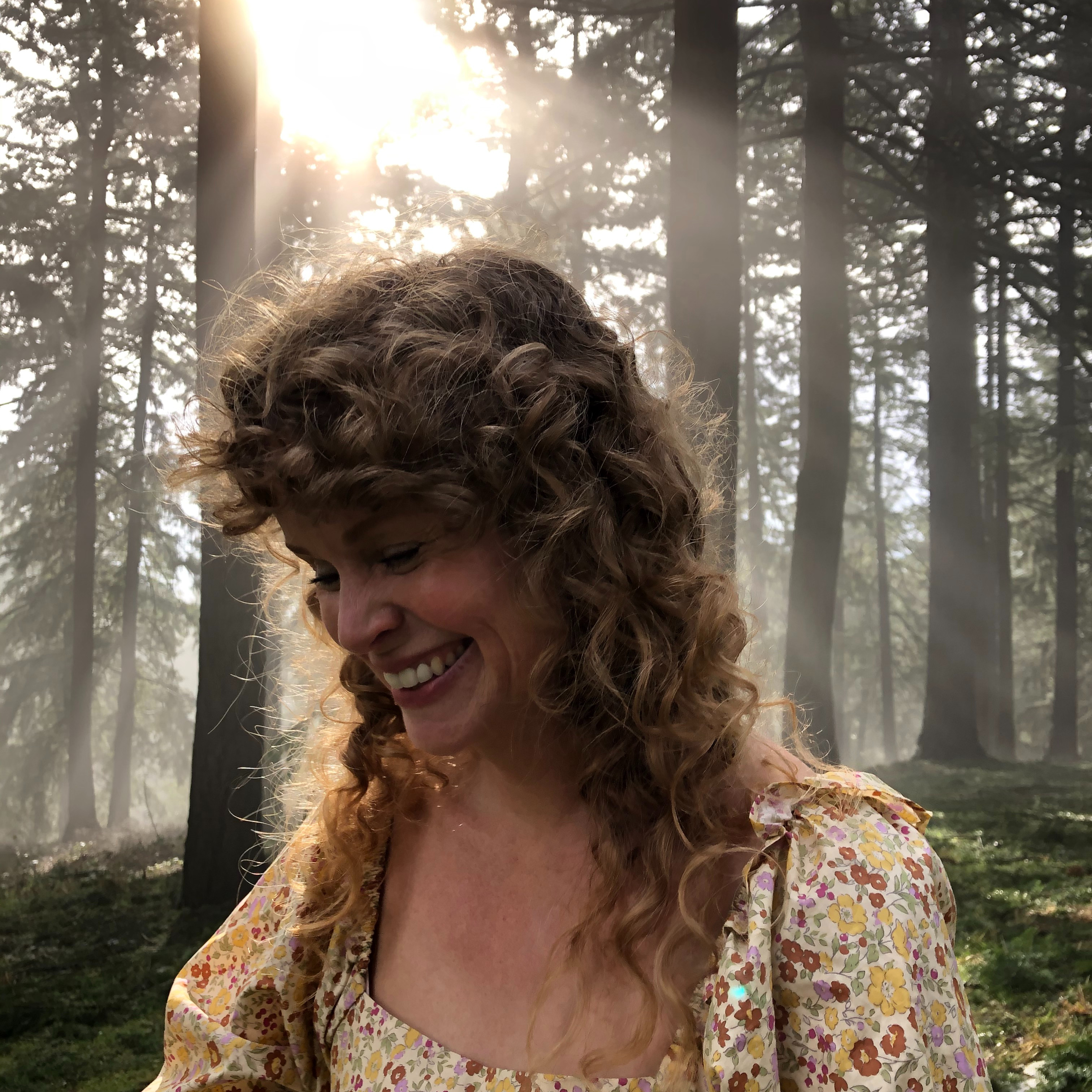 By Donation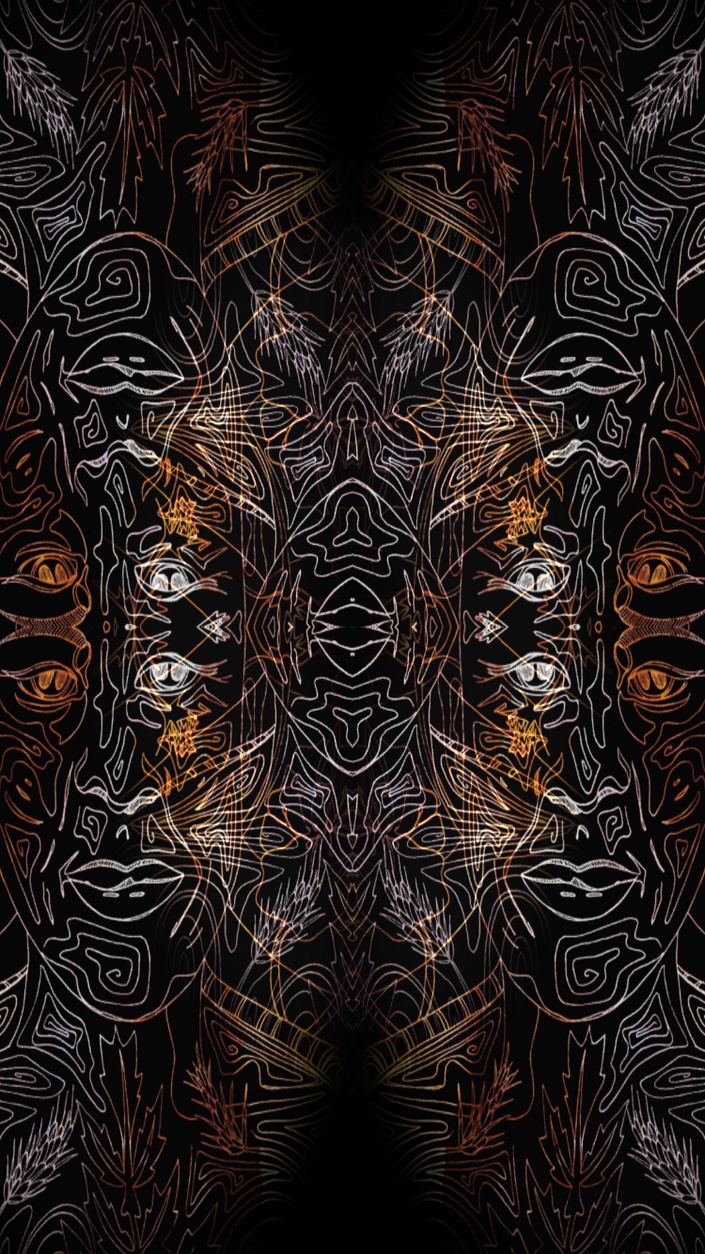 The Feast of the Dísir: A Devotional Journey
Honoring the Ancestral Feminine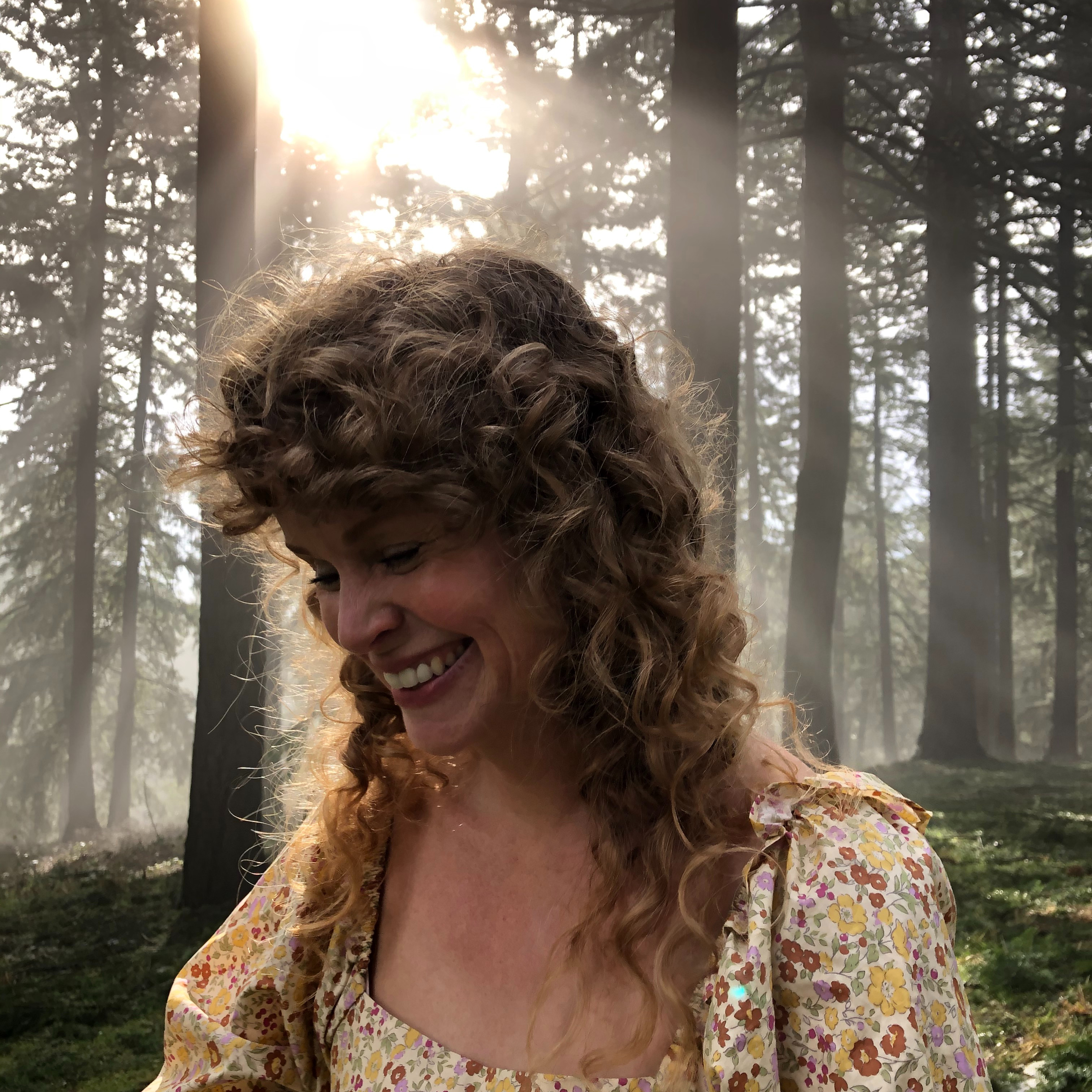 2 payments of $50/month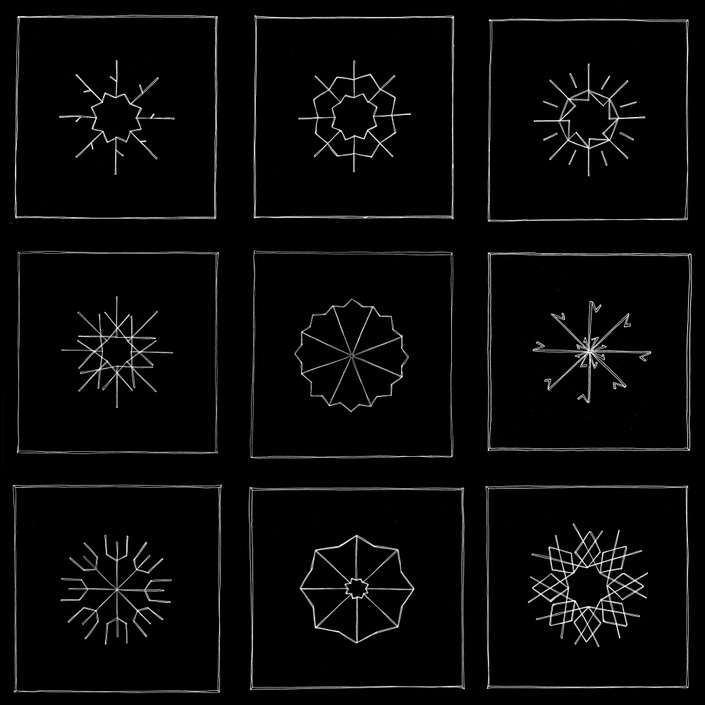 Wild Soul Runes Live Gnosis Rune Practice
Thirty-three week nonlinear community practice with the runes.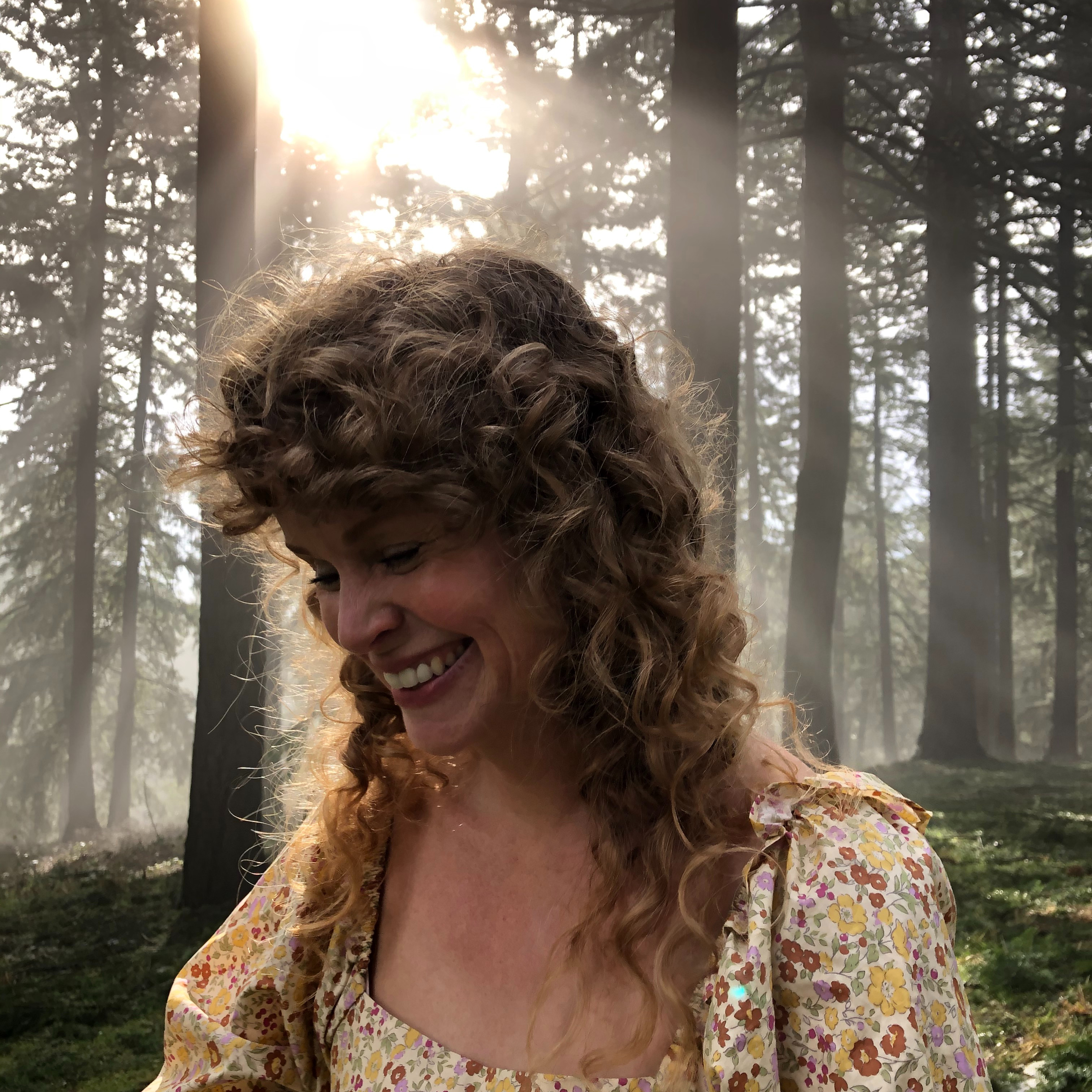 $330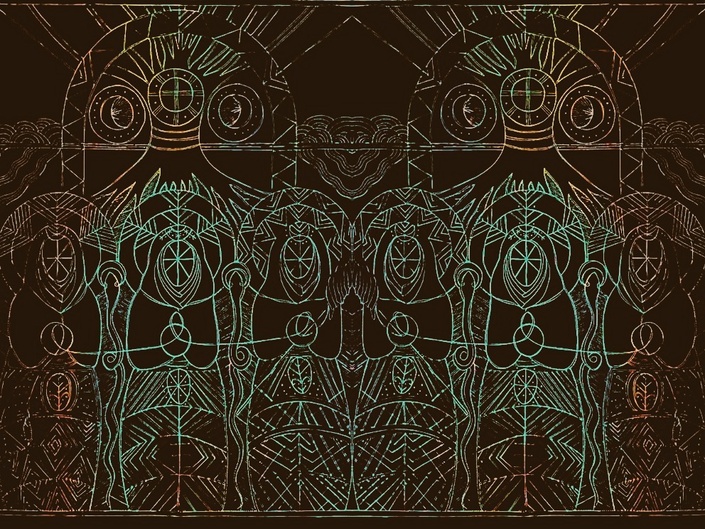 Myth as Healer
Weaving wyrd with art, myth and story.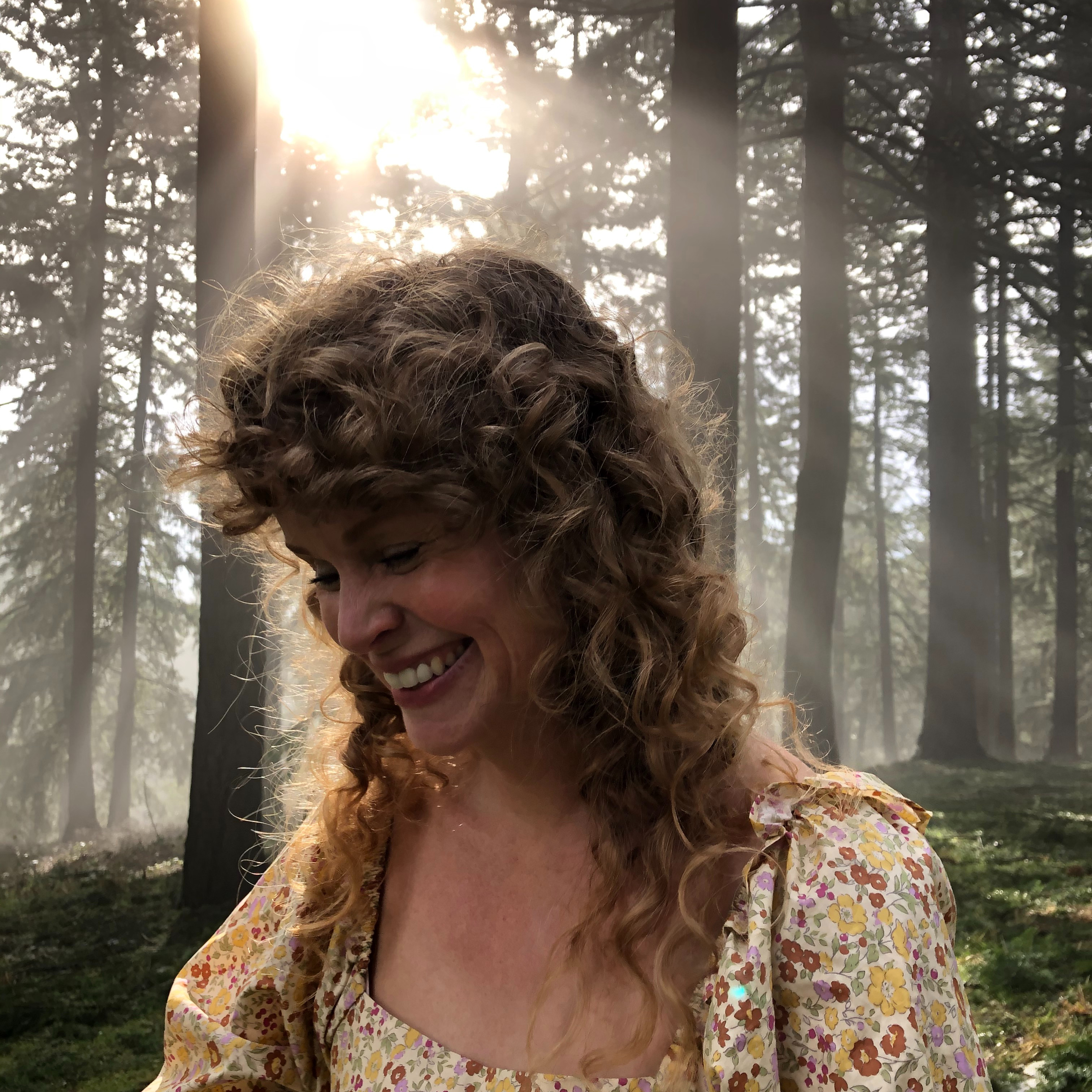 $150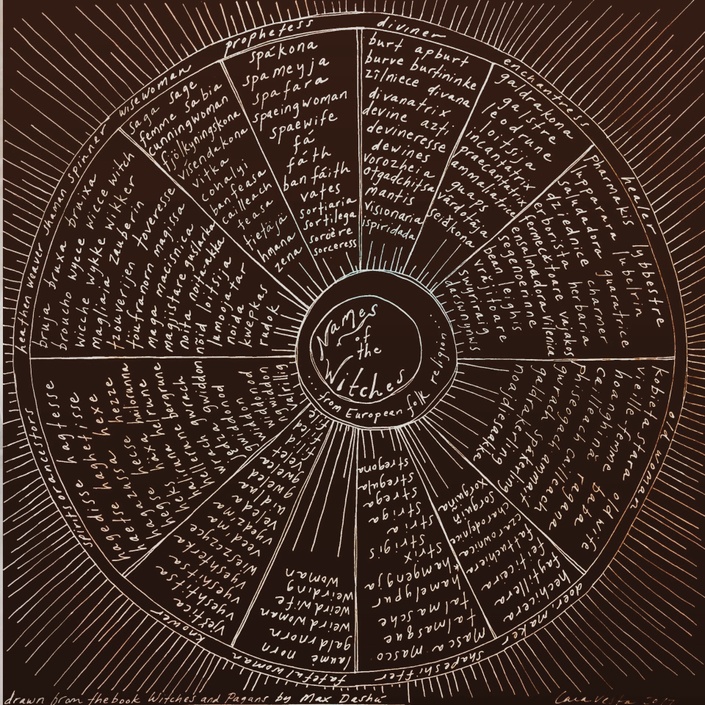 CIRCLE: Healing the Witch Wound
Circle for healing and reclaiming.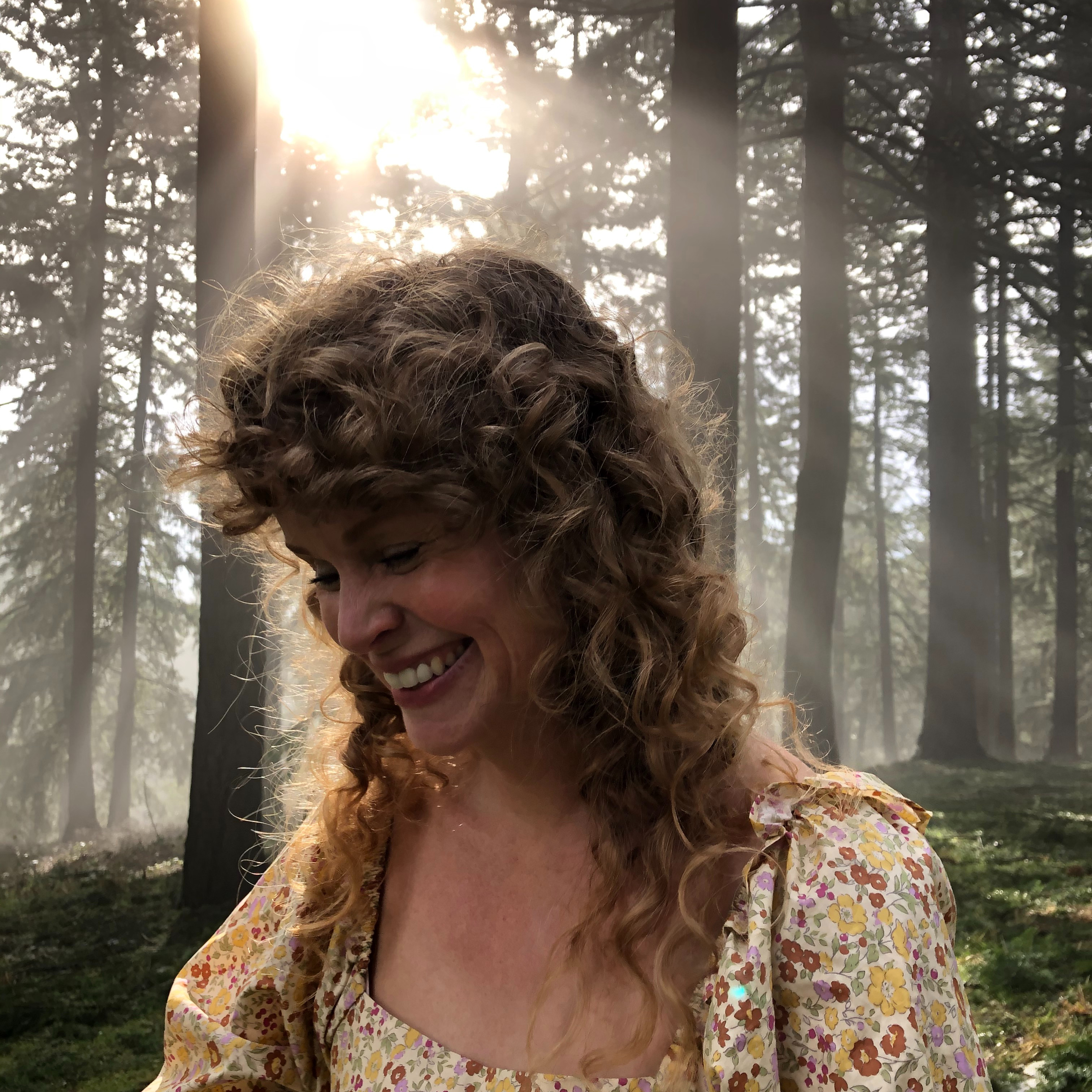 $100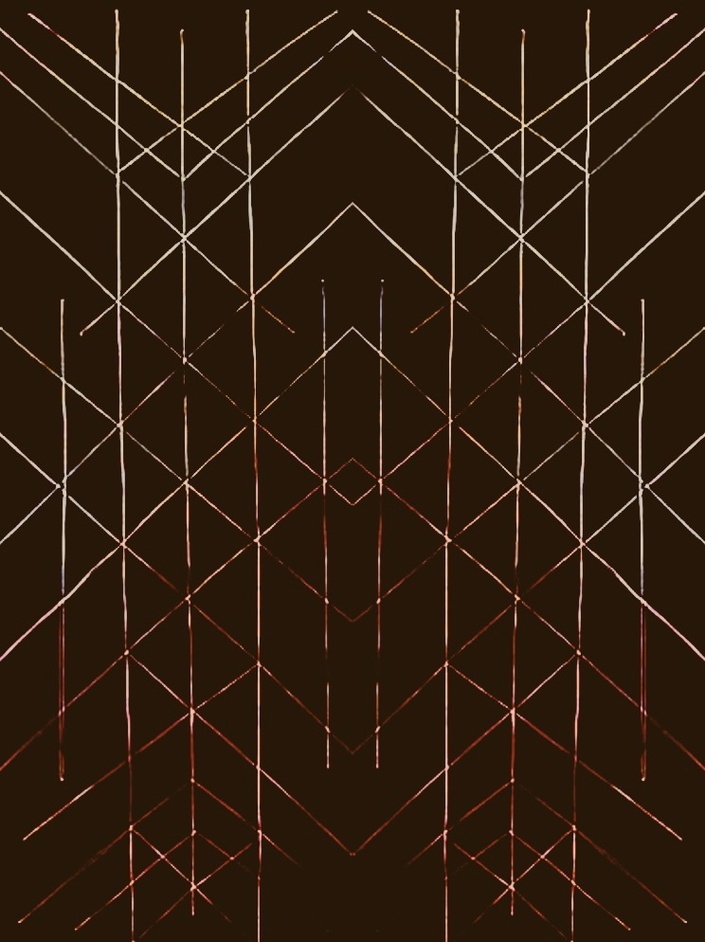 The Power Class
Hear Your Power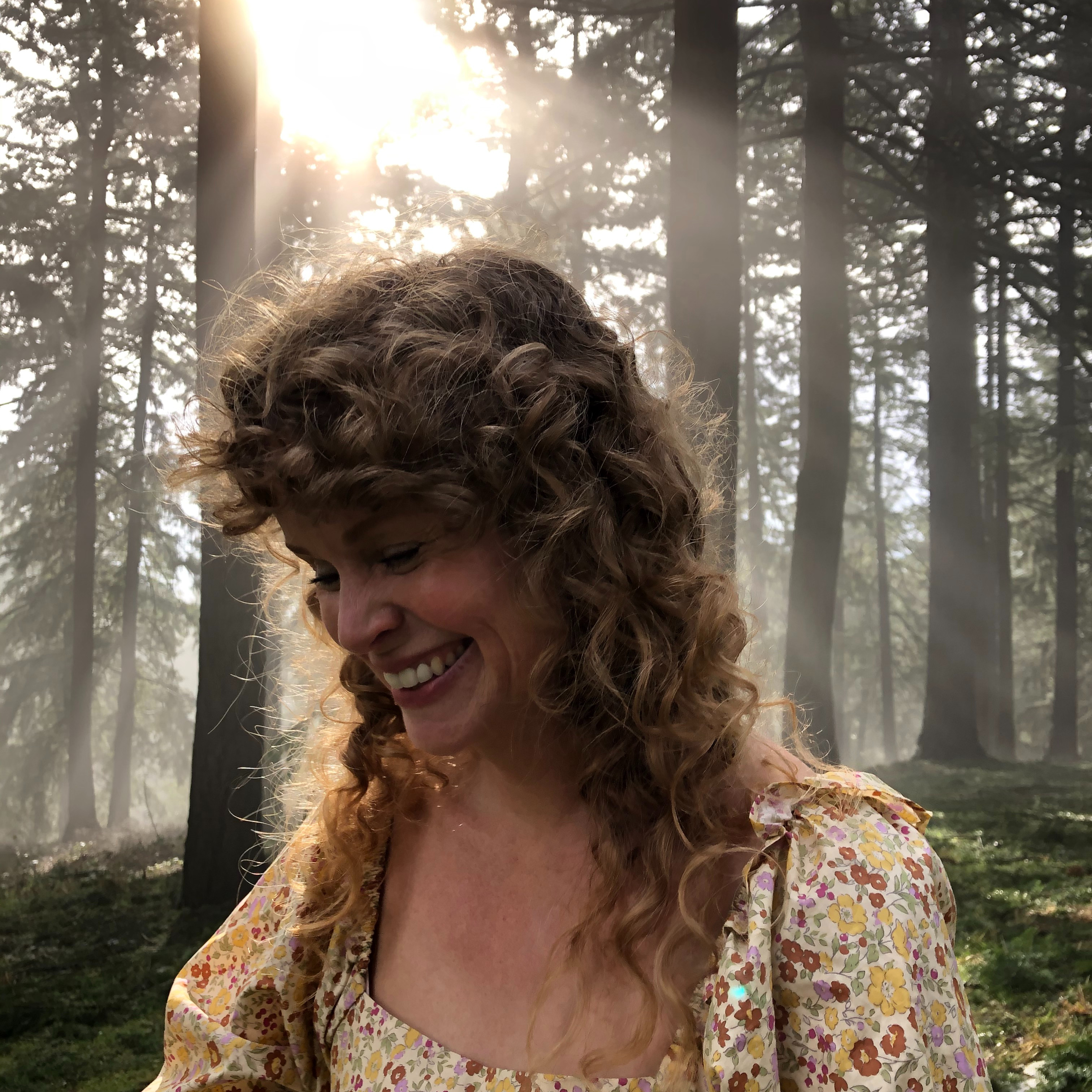 $125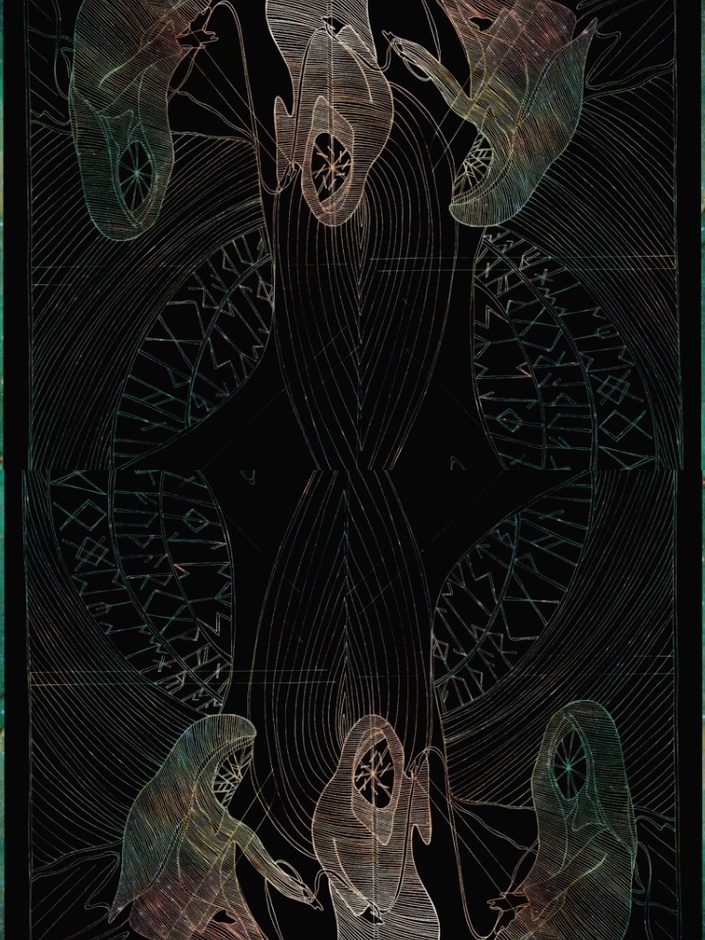 Natural Divination: A Mini Course
Aligning the wisdom within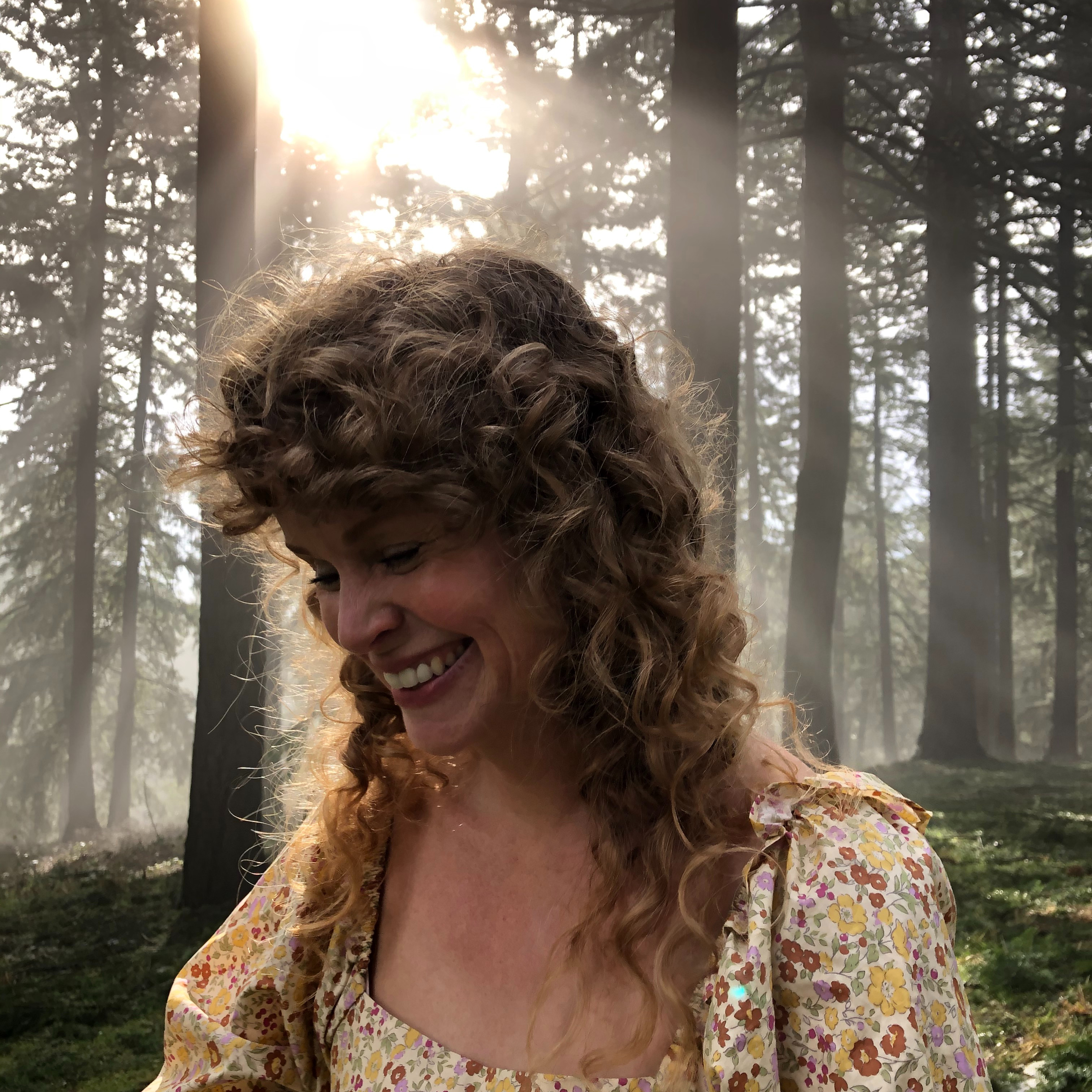 $39
Original Price: $1,154
Frequently Asked Questions
When does the course start and finish?
The private Coven classroom may be explored at your leisure for the duration of your patronage. Coven members receive many benefits, including unlimited access to Wild Soul School courses, class archives and a central location for resources and rituals not seen anyplace else.
How long do I have access to the course?
Coven membership extends for the duration of your patronage. Should your patronage end, you will lose access to the private Coven classroom and associated Wild Soul School courses one month after your last patron payment.
Do you offer refunds?
All Wild Soul School courses are offered by gift with no financial barriers to access. This private classroom is offered as a reward to patrons who make accessibility possible at the school. All donations support me in working with my disability, which sometimes means my classes are not able to be taught or administrated to typical able-bodied expectations. Because of this unique funding structure and my unique body, I do not offer refunds. Please consider your desire to support and accommodate difference before you purchase a class.