When people connect with their earth-based spiritual history, they begin to claim and create a life of sovereignty and interconnected healing. We all have the power within us, lineages of potency connected to source-wisdom, the beings and creatures of the elements, plants, place.
I was told in a dream to offer a class in ancestral connection, which has been my soul work for the past seven years. We will explore the potentials of storytelling, genealogy and DNA, but also craft practices to connect with lineage beyond our cultural or familial memory.
According to one model, each of us has in our lineage around six billion ancestors...and that's just from the past 12,000 years.
All of those lives existed to create your life. And the ancestors live on, quite literally, in and through us, shaping our physical and spiritual descendants. Working with the ancestors, learning their stories and myths, their practices and foods, their songs and crafts is an incredible healing.
And ancestors are not simply human. We carry within us the other beings and creatures of this earth. The elements, the wights. We will spend time creating protected channels for ancestral communication, to see who from the human and non-human lineages wishes to speak through you.
***
This class was first taught online in 2017. Here is the original curriculum:
Week 1: Following the motherline and claiming your true name
Week 2: Wights, land and place-based ancestor work
Week 3: Healing the lineage patterns, weaving wyrd
Week 4: Ancestor reverence, care and tending
**
NEW: Live Season of Ancestral Connection offered in 2020
This year I will be offering this class with live meetings for the first time ever. Class will run for four weeks beginning with the Full Moon on November 30th and ending on the Winter Solstice.
Classes will be recorded and posted for students who can't attend live
Ancestral study has been my full time area of research since 2017, and I've learned a lot that I am excited to share with you! I will be updating the course briefs, links, resources and am creating a long awaited and much requested Ancestral Connection reading list.
**
This class has a suggested donation of $100. All donations support the work of Ancestral Connection and the Wild Soul School but there is no requirement to donate thanks to the community support of my Patreon and Fractured Atlas communities.
If you wish to join the community in supporting the creative effort and energy of the class, you can make a one-time donation via PayPal, Venmo or Fractured Atlas (links below) or making a recurring donation by becoming a patron of this work on Patreon and be a part of the greater Wild Soul School story:
PayPal: [email protected]
Venmo: @LaraVesta
Fractured Atlas (tax deductible donations via my fiscal sponsor): https://fundraising.fracturedatlas.org/sacred-art-...
Patreon Community:https://www.patreon.com/laraveledavesta
Patrons at the Coven Invisible level ($30 a month) and up receive as part of their community membership unlimited access to ALL Wild Soul School classes, both self-study and live.
If you have financial limitations that prevent a monetary contribution, please contact me at [email protected] to arrange a non-monetary trade as reciprocity.
Whatever you choose, please know your contribution helps me to work sustainably with the cycles of my disability, supporting embodied difference.
Also, because of my disability, class times and dates sometimes need to be revised, extended or rescheduled. This necessary flexibility makes my work possible. Because of this I cannot offer refunds. Your donation is a gift, the classes are a gift, and by this exchange we agree to reciprocity without expectation. All gifts help support me in creating and reweaving new visions for living, including one where I can continue to offer this work while living in alignment with my body's disability and healing.
With love--
Lara
Your Instructor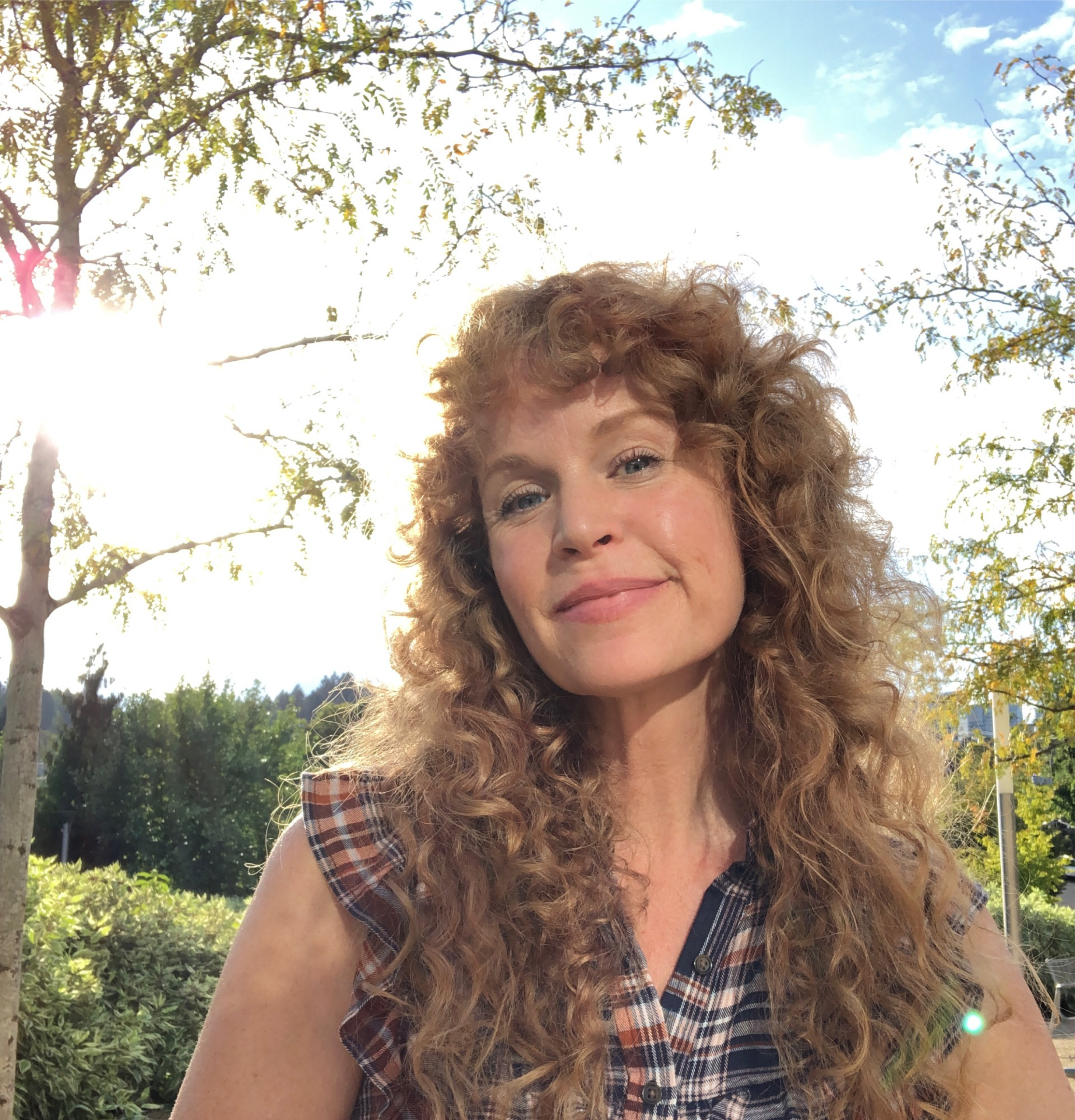 I'm a storyteller, artist and educator transforming a path of dís-ability into initiation, healing and community. My research interests include folk spirituality, ancestral lifeways, mythology, ritual and the sacred creative. I am the author of The Moon Divas Guidebook: Spirited Self-Care for Women in Transition, The Moon Divas Oracle Book and Card Deck, and of the forthcoming Wild Soul Runes book (Red Wheel/Weiser). The Wild Soul School was founded in 2014 as a supplementary space to live courses. I was a university professor before I became severely ill in 2016, a rite of passage that lasted two years, and in that time the school transformed to hold a creative sharing, a mythic journey. My own medical limitations and financial struggles have committed me to educational access: Classes are offered by gift, with no financial barriers to access, thanks to the support of voluntary donations and my Patreon and Fractured Atlas communities. For more information visit laravesta.co, or become a patron: https://www.patreon.com/laraveledavesta
Courses Included with Purchase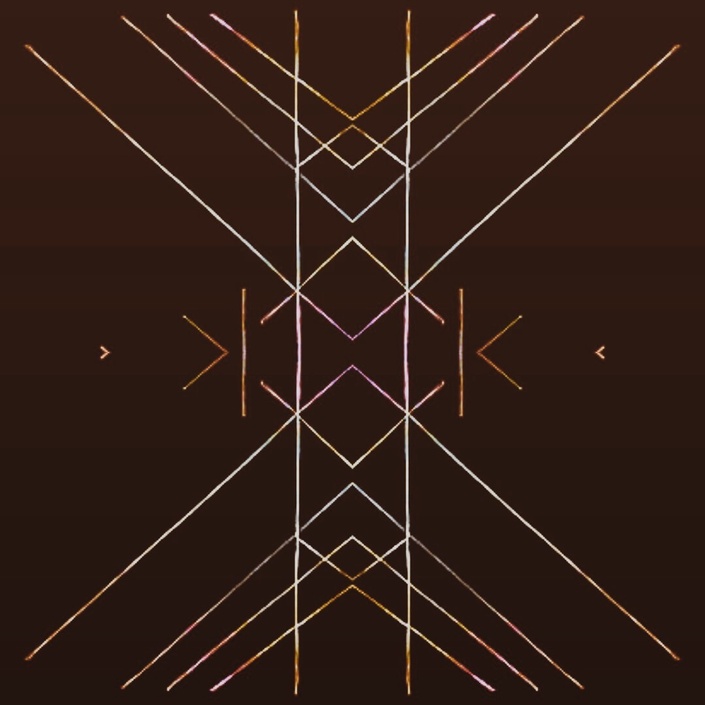 13 Days: A Ritual Practice
structure*potential*intention*power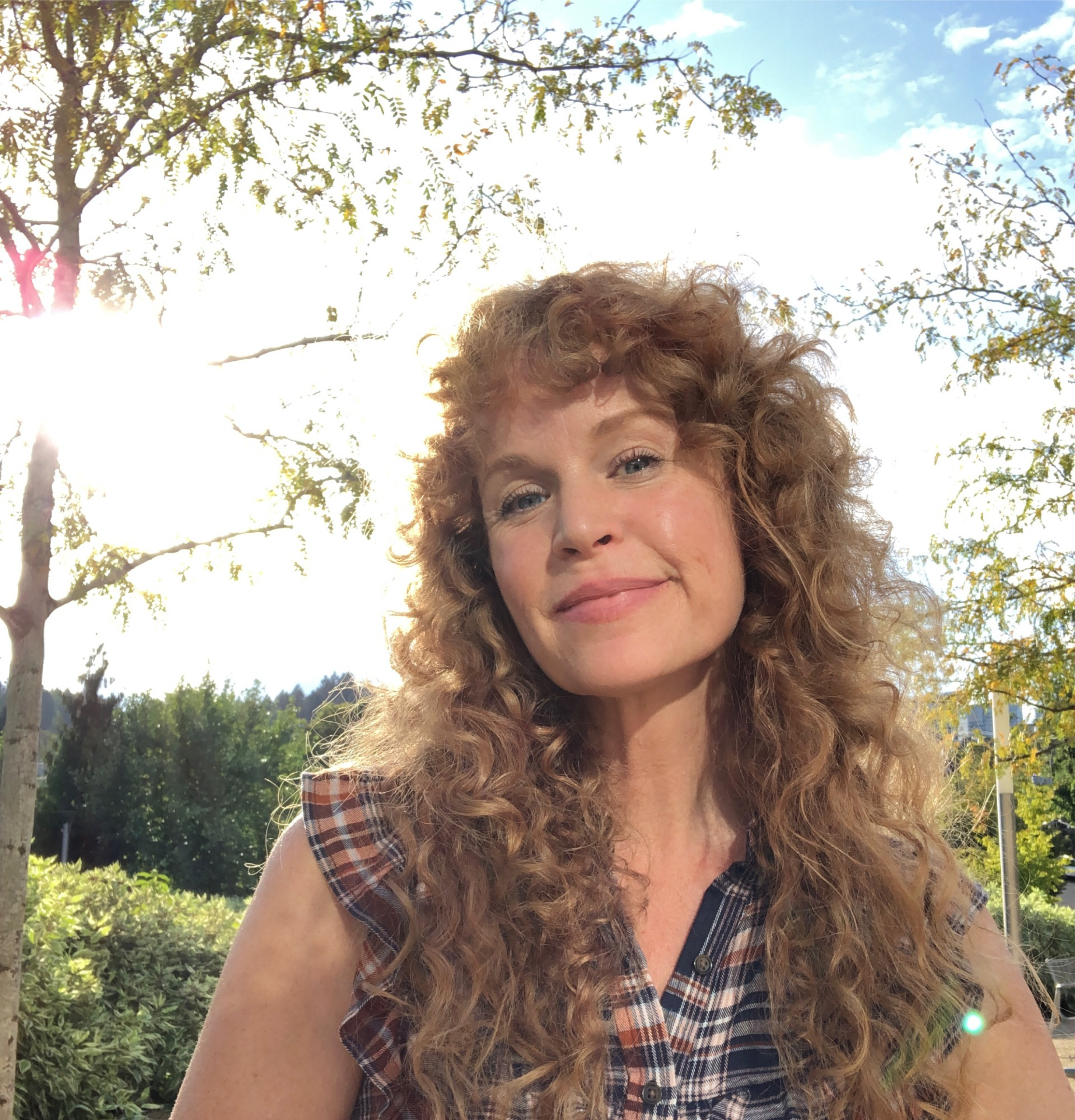 By Donation
Original Price: $0
Frequently Asked Questions
When does the course start and finish?
The Living Ancestral Connection class begins on the Full Moon of Monday, November 30th and concludes on the Winter Solstice December 21, 2020.
Are refunds available?
All Wild Soul School courses are offered by gift with no financial barriers to access. For those who choose to donate in support of this work there are multiple options, including community patronage. All donations support me in working with my disability, which sometimes means my classes are not able to be taught or administrated to typical able-bodied expectations. Because of this unique funding structure and my unique body, I do not offer refunds. Please consider your desire to support and accommodate difference before you purchase a class.
Can I share information from this class with my friends?
All of the information in this course is protected by copyright and may only be accessed by enrolled students. Please feel free to encourage your friends and family to join you in the journey by enrolling, because downloadable workbook pages, course briefs, videos, meditations and recorded classes are private and sharing course content is a violation of copyright law. I appreciate your integrity in honoring this.
What if I don't know who my ancestors are? Can I still take this class?
Living Ancestral Connection is about connecting with the ancestral information inherent in all of us. You do not need to know who your ancestors are, they are a part of you and we invite this exploration in a number of embodied and intellectual ways through the course of our four weeks together.