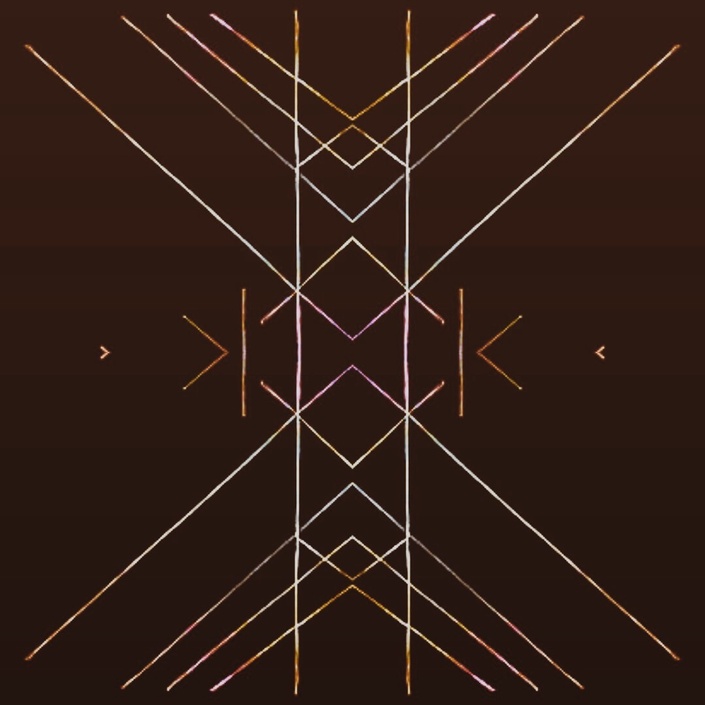 13 Days: A Ritual Practice
structure*potential*intention*power
An Offering: 13 days of ritual
This class is a recommended prerequisite to all other Wild Soul School classes, as it lays the foundation for daily ritual practice and self-care essential in all Wild Soul work.
Practice prompts and downloadable materials help to focus and direct your energy in the service of an intention as this course unfolds. We focus on foundational self-care ritual as a potent tool for accessing personal power and clarifying purpose.
NEW: Supported Ritual Practice Journey October 19th-31st, 2022
The 13 Day Ritual Practice will be offered as a preparation for our Samhain journey on October 31. More information about this preparation time and practice work is available in the Dark Goddess classroom and also on Patreon.
You are always welcome to follow along with us in the Wild Soul School Mighty Network Community, or practice on your own, too.
This Wild Soul School class is community supported and offered by donation. All donations support the work of the 13 Day Ritual Practice and the Wild Soul School, and there are no financial barriers to access thanks to the generous support provided by my Patreon and Fractured Atlas communities.
If you wish to join the community in supporting the creative effort and energy of the class, you can make a one-time donation via PayPal, Venmo or Fractured Atlas (links below) or making a recurring donation by becoming a patron of this work on Patreon and be a part of the greater Wild Soul School story:
PayPal: [email protected]
Venmo: @LaraVesta
Fractured Atlas (tax deductible donations via my fiscal sponsor): https://fundraising.fracturedatlas.org/sacred-art-...
Patreon Community:https://www.patreon.com/laraveledavesta
All gifts help support me in creating and reweaving new visions for living, including one where I can continue to offer this work while living in alignment with my body's dís-ability and healing.

With love--
Lara
Your Instructor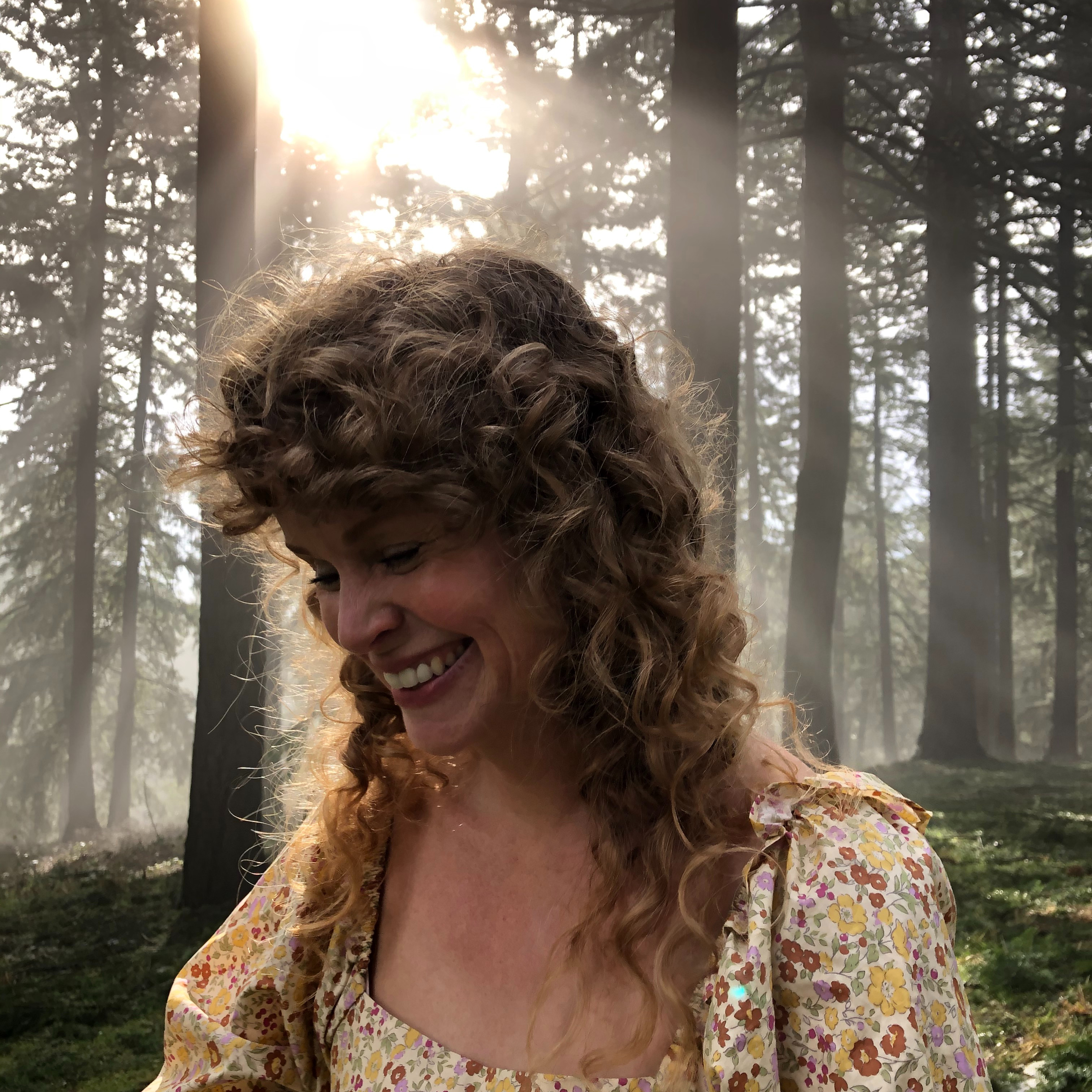 I'm a storyteller, artist and educator transforming a path of chronic illness into initiation, healing and community. My research interests include folk spirituality, illness as a rite of passage, mythology, ritual and the sacred creative. I am the author of The Moon Divas Guidebook: Spirited Self-Care for Women in Transition, The Moon Divas Oracle Book and Card Deck, and Wild Soul Runes: Reawakening the Ancestral Feminine. The Wild Soul School is a space for rooting and sharing the mythic journey, weaving new stories for our lives and work together. For more information visit laravesta.co, or become a patron and help support this work in community: https://www.patreon.com/laraveledavesta